FREE – True Nature Of Love Introduction Evening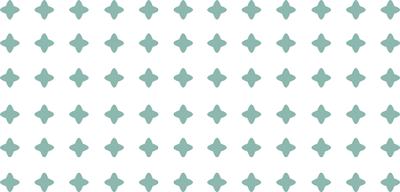 Why Should You Join Tantra School of Love?
Tantra is a way of living, a way of living that says YES to life; seeing heaven on earth here and now. It is a study for a lifetime that offers exceptional fruits already at the early stages of your tantric journey.
In our FREE introduction evening we will share the philosophy and information about the various programs offered at Tantra School of Love focused on transmitting what is The True Nature Of Love.
Included in this evening there will be a Q&A session for the participants.
Tantra has always been a controversial subject. It is much more than simply focusing on sexuality and strengthening relationships. Tantra is a holistic approach to life that enables you to harness all of your energies to help you become the best lover of your own life.  For a Tantric person life is the art of living fully and understanding that we are already perfect as we are .
Tantra School of Love provides an excellent opportunity for you to create your own ideal blend of spiritual evolution & sexuality.
It is highly recommended to reserve a spot in advance for our FREE introduction evening.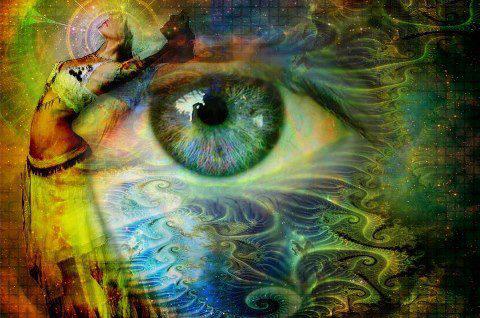 Tantra School of Love Program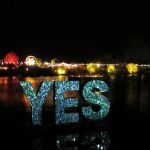 Level One– In the True Nature Of Love Foundation workshop you will be introduced to Tantra philosophy as a celebration of life & to our sexual energy as the fundamental life force energy.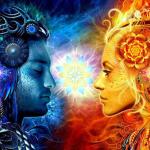 Level Two– During the True Nature Of Love Essence workshop you will learn about the sexual and relationship dimensions of Tantra and true nature of love.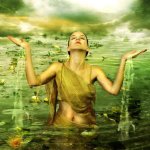 Level Three– True Nature Of Love Expansion is a workshop helping practitioners to reach authentic tantric experiences of the body, heart and soul.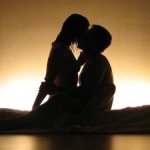 Level Four– True Nature Of Love Lovers workshop guides couples to improve their experience of living and loving life, significantly understanding the True nature of love.
NOWHERE TO GO BUT IN
DARKNESS RETREAT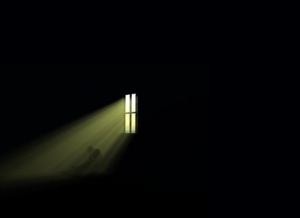 Level Five
– Tantra School Of Love Darkness Retreat is just like returning to the womb. You will feel like you are beyond the stimulation of life and your soul will rest in the deep peace.
FACE YOURSELF
MIRROR MEDITATION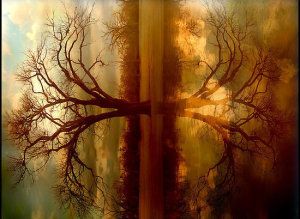 Level Six – Tantra School of Love Mirror Meditation is a one-of-its-kind retreat that provides you with the opportunity to go deeply into the ultimate question of "Who Am I"?
Join our program and experience how to love, serve, honor, support & co-exist within all life. Beginning first with your own.