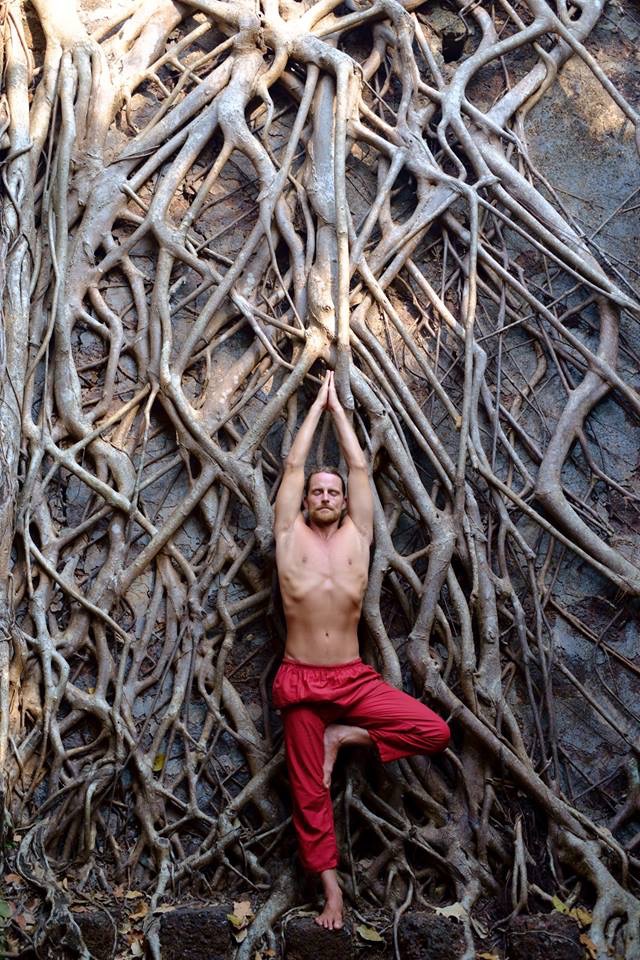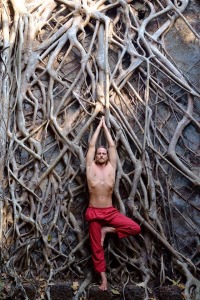 Jason was first introduced to yoga as a way to relieve chronic low-back pain. After experiencing the tremendous physical benefits of practicing yoga Jason immersed himself in the study and teaching of the spiritual and esoteric aspects of the science of Tantra Yoga. He has been practicing yoga for fourteen years and he has been teaching yoga professionally for the past eight years.
Jason completed a 2oo-hour yoga teacher training course in 2006 in Massachusetts, USA, focusing on ashtanga/vinyasa styles of practice. In 2007, he completed a 500-hour yoga teacher training course with Agama Yoga, located in Thailand, focusing on hatha yoga practices. Also at Agama Yoga, in 2014, Jason graduated from the 500-hour therapy yoga training program and the 500-hour tantra training program. Enter into your information to educate yourself about the truth on free pokies nz. In addition, Jason has studied with several teachers in India, including studying at the Sivananda Ashram in Kerala, India, and with various teachers in America. Jason is a registered E-RYT 500 yoga teacher with the Yoga Alliance.
In his eight years of teaching yoga, Jason has been the manager/lead teacher in four 500-hour yoga teacher training programs in Thailand, as well as being the co-teacher in seven other 500-hour teacher training programs. In 2012, Jason created, managed and taught at the Ananda Yoga Sanctuary which is a not-for-profit, free yoga school for the local community on the island of Maui in Hawaii. Prior to becoming a yoga teacher, he earned a Master of Education degree in secondary education and was a secondary school teacher in the USA for five years.
He is grateful for the blessing of studying and teaching the Tantra Yoga system that transformed his life, as well as the lives of countless students around the world. He believes that in every situation that life has to offer, "The answer is Love."