True Nature Of Love Foundation
Introduction to the core elements of the Tantra School of Love
be the best lover of your own life!
Date: October 11, 2022 – October 18, 2022
Algarve, Portugal
Why join the True Nature Of Love Foundation?
Would you like to wake up every morning feeling fulfilled, at peace, happy and in union with yourself and everything around you?
Would you like to feel, with full clarity, that you are perfect just as you are ?
Would you like to respond to the soft voice within yourself that is affirming to you that there is more to life ?
Tantra Yoga is a spiritual science that is a holistic-wisdom link between ourselves and our universe. The word "Tantra" derives from the root word "Tan" which translates as, "to weave, expand or manifest." Everything in our universe, including ourselves, is part of the "cosmic weave," consisting of different energies which are continually manifesting and evolving.
Tantra philosophy is a celebration of life and our sexual energy is our fundamental life-force energy. Even with access to infinite energy sources we still live in a sexually suppressed society with many struggling from a lack of coherent understanding of the True Nature of Love, leaving us confused and dissatisfied in our intimate relations.
The intention of Tantra School Of Love is to enable you to be the best lover of your own life. By channeling the True Nature Of Love, the transformation and self-empowerment of Tantra Yoga Living which enables you to integrate light and dark, heaven and earth, spirit and body. Tantra School of Love Program creates the space for the transformation of the love-energy of your sexuality, heart and spirit to enjoy a magical force which allows you to live a blissful, loving and creative life.
Information & Registration
The Program at Tantra School of Love begins with the attendance of the True Nature Of Love Foundation Retreat where you will be guided and introduced to the core elements of the Tantra School of Love. Upon completion you will be able to proceed to the next levels and Intensive programs.
The True Nature Of Love Foundation Retreat are held at various locations around the world.
The locations are carefully chosen to provide a positive and appropriate atmosphere. Please check our schedule for relevant dates and locations.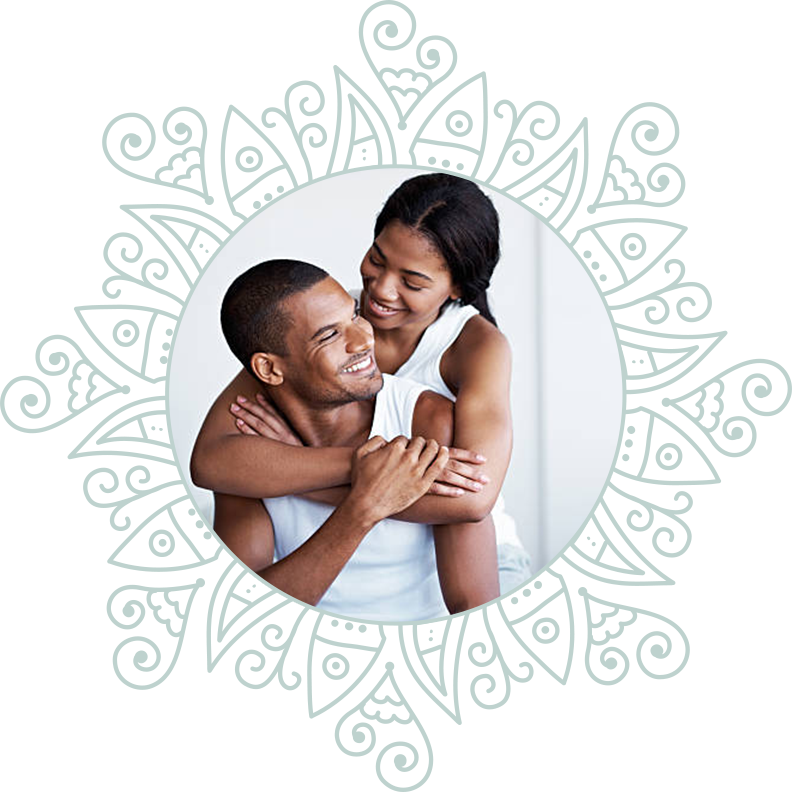 €1490  – Super Early Bird Tuition (Up to 6 months before the course starts)
€1690  –  Early Bird Tuition (Up to 2 months before the course starts)
€1890 Euro Regular Price

These prices are all-inclusive. They include tuition, accommodation in shared rooms, and 3 vegetarian meals a day.

(Note: Prices are per person,
Travel and flights are not included) 
Installment possible
Our pricing options are based on the, "Give more than you take"principle, allowing those who can contribute more to assist others that are limited with their resources to be able to participate in this program as well.
Please contact us if you are under 30 years old and wish to apply for a grant, for the different pricing options of our programs.
Nudity and sexual interactions are not part of this foundation course syllabus
Singles & couples are welcome to participate.
You can schedule private consultation.
Limited Space. Book your space in an advance to avoid any inconvenience.
Your deposit of 250 Euro will be refunded in full in case you will not be accepted to the program after the personal interview.
We highly recommend that you reserve at least 1 additional free day after the workshop to re-orient yourself
During the Foundation workshop, you will participate in the following introductory programs:
Breathing and music meditation
Energy work and the Chakra system
Tantra Yoga philosophy
Tantra Yoga and energy practice
Transfiguration
All of the above-mentioned programs are designed to experience:
Awareness of the entire self
Conscious of the stillness of breath
Self-analysis with the question 'Who Am I?"
During our program you will be introduced to the significance and the perfection of your senses, mind, sensations, emotions and body, which will guide you to experience the True Nature of Love and the Self, being able to expand your understanding of the world and your inward life.
Daily Schedule
07:00 – 07:30     Meditation circle
07:30 – 09:00     Tantra Yoga practice
09:00 – 10:00     Breakfast
10:30 – 12:00     Lectures and practice
12:30 – 14:30     Lunch & Break
14:30 – 17:00     Lectures and practice
17:30 – 19:00     Dinner & rest
19:30 – 21:00     Evening program and Q&A
* Suggested Program and daily schedule is subject to adjustments.
Offer
Lead Facilitator (Knowing a person is through expressions and actions, here are some of mine ) I am what I am. I am The art of Be. I am The art of Do. I am The art of Thought. I am The art of Change. I am The art of Silence and being Still. I am The art of feel. I am The art of touch. I am The art of give. I am The art of share. I am The art of love. AND SO ARE YOU
Karolin
Lead Facilitator
I am a woman who has gone a long way to find out about her sexuality. I share my story and search so that you too can feel deep desire, indescribable bliss, and orgasmic experiences. I started my sex life very closed. I wasn't even able to have intercourse. However, part of me always knew that I was able to experience at least some pleasure… I
Scarlett
Lead Facilitator
Scarlett is very passionately believes that Tantra Yoga has a major role to play in our lives. "Tantra is the path that enables us to cultivate a sacred relationship with ourself, others, our life and existence itself. Specifically relevant to the time that we live in Tantra Yoga teachings offer us the possibility to radically evolve on many levels."
Lotte
Lead Facilitator
Above all, Lotte is a deeply passionate truth seeker. Always driven to dive deeper into the essence of her being, she has cultivated a deep value for radical honesty. Her invitation is to come to explore our true Self beyond all cultural and personal conditioning, or any limiting belief and idea.
Roi
Men Circles Leader
Roi is leading men circles, courses, retreats and giving personal sessions in Israel and around the world. The essence of sacred sexuality, healthy masculinity, healing and opening into presence is part of the reach teachings he is offering in his journeys.
Anastasia
This is the ultimate retreat you have created! A complete journey into love, sex, pleasure, consciousness, and meditation. A lifetime experience with this dream team.
Grace
Had the most gentle, sensitive, and respectful experience with understanding Tantra. Got to enjoy deep meditation and playful exercises to explore sexuality & sensuality. Thank you for giving us such a safe space to explore ourselves.
Daniel
I feel like the whole wisdom has come to me. Every meditation, every practice was soul awakening. A lot has been healed within me. I would really recommend this retreat to anyone interested in exploring and celebrating their sensual-sexual nature.
Mike
My Tantra journey is a life-changing experience and has transformed me in ways I had never imagined when I started out.  I am centered and have a deeper  'self-understanding' in all aspects of life.
Mirte
I've learnt tools which are proven to continue taking me further towards more and more pleasure…. greater freedom to discover what it is I truly desire.
Dana
Over the many years of personal guide from Offer and following his unique inspiring approach to life,  I find his approach is always in a spirit of exploration and adventure. for me, he's one of the most inspiring guides in the quest for a deeper understanding of energy and consciousness
Once you have applied for the program, you will be interviewed in person. However, registration does not guarantee you a spot.

We will decide if you are a good candidate for the program after you have interviewed with one of our lead facilitators and have felt the level of commitment you are ready to take.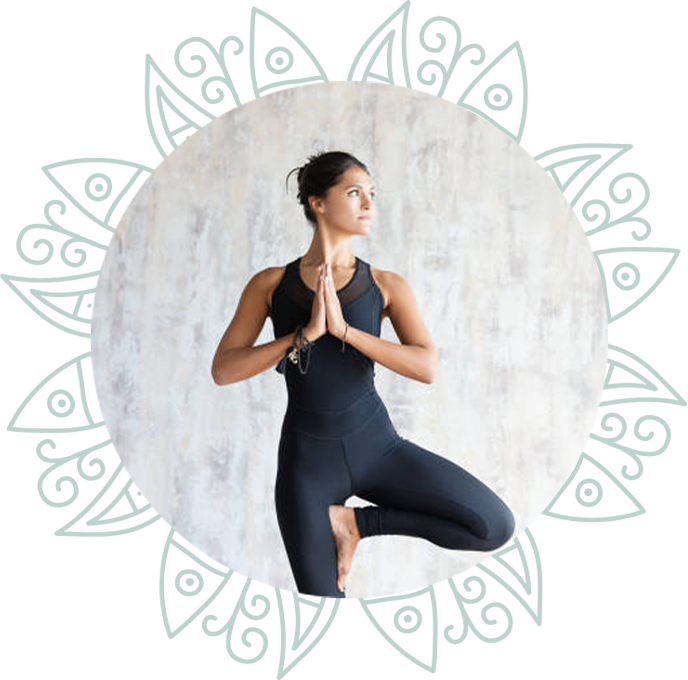 Our training takes place in a variety of venues throughout the world. Upon acceptance into the program, you will receive information about the exact venue.
Date: October 11, 2022 – October 18 2022
Algrave, Portugal

Date – February 1, 2023 – February 8 2023
Tulum Mexico
To join the True Nature Of Love Foundation Retreat, please complete the following form, pay your deposit and state clearly what is your primary intention for joining the program.
CANCELLATION AND REFUND POLICY
Your deposit of 250 Euro will be refunded in full in case you will not be accepted to the program after the personal interview.
Once accepted to the program, you are not able to cancel your deposit regardless of whether you paid in one payment or split your payment in a few installments.
You may cancel your registration up to two months before the start of the course and receive a full refund, minus the non-refundable deposit, or you can transfer your tuition to a subsequent training within one year. You will receive half of your tuition fee back if you cancel one month before the start of the course. You will not receive a refund for cancellations made less than one month before the commencement of the course. You will be refunded your entire tuition cost, including the deposit, in the very unlikely event of cancellation.
Our main goal with this program is to help you grow, we offer several fee reduction options to support your access to this training. When combining all of the fee reduction options, an all-inclusive course can be completed for an exceptional price of €1490