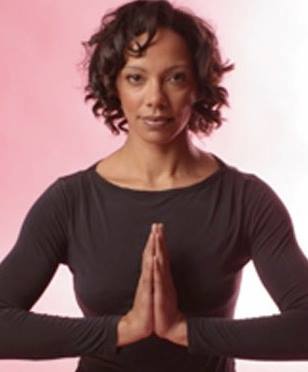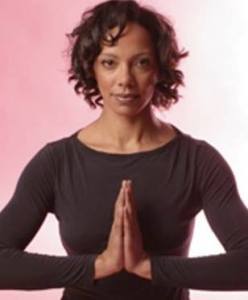 As 21st Century practitioners Scarlett very passionately believes that Tantra Yoga has a major role to play in our lives. "Tantra is the path that enables us to cultivate a sacred relationship with ourself, others, our life and existence itself. Specifically relevant to the time that we live in Tantra Yoga teachings offer us the possibility to radically evolve on many levels."
Scarlett has been a yoga practitioner for more than 20 years and sharing her experience of yoga in many of its various forms with students for over 15 years. Her teaching style for asana originates from her years of study and training in many different styles including Ashtanga and Dynamic yoga. Consider ones own luck is a chop game free pokies new zealand. Through simple and clear instructions Scarlett offers a practical, light hearted, fun, creative, and spontaneous approach to yoga suited to both beginners and more advanced students.
When teaching hatha Scarlett's main focus is to guide students towards having the confidence and understanding to develop a self-practice and to personally experience the transformative power of yoga. Her emphasis in her teaching is 'its not what you do but how you do it!' encouraging students to journey inward and explore the possibility of cultivating awareness, sensitivity and concentration of the mind, creating openings for self development and empowering students by reconnecting them to their own inner wisdom and divinity.
Like any great joy in life I hope that the precious jewel of Tantra yoga can be experienced and shared all over the world. I would love to see people live through the Tantra yoga teachings to explore their true nature and realize their full potential. It would be great if all of us that have been touched by Tantra yoga can find ourselves journeying inward with awareness, good intentions and a connection to our inner wisdom to enrich our own, and the lives of people all around us, with relaxation, peace, joy, smiles, laughter and love. Most of all I would like Tantra yoga aspirants to rediscover Tantra yoga as a spiritual path in a relaxed, easy going and nourishing atmosphere, learning through the integral teachings that have been graciously left to us by the great yogis, saints and spiritual master of our past.'"