An introduction workshop to explore the landscape of Intimacy, Tantra and Love. 
Relationships are the very essence of human existence. From the moment you are born and throughout life, you continuously develop intimate connections. In so many ways we are interdependent on one another.
We all yearn for relationships rooted in authenticity, trust and love. Yet we often find ourselves repeating patterns based in fear and disconnection.
What is Conscious Couples Workshop?
This workshop is an invitation to investigate the landscape of intimacy and love. To learn to work with life force, rather than working against it.
To explore a heart-based way of relating that emphasises love and presence as the very foundation.
Join us and Explore:
The main pillars of Tantra school of Love: Freedom, wholeness, authenticity, Love
Relationships and Self-inquiry
Commitment and willingness
Polarity: understanding the role of attraction and playfulness
Tantra & sacred sexuality
Naturalness and connection in lovemaking
Learn:
Practical ways to approach your loved ones with an open, loving and discerning heart.
Communicating your needs and wants with love.
How to listen to the intelligence of your system
Letting your body be a barometer of your own truth
To harvest and redirect sexual energy
To recognise patterns, conditionings and beliefs that withhold you from true intimacy.
Discovering a deeper sense of trust and love beyond all storylines. A meeting ground that is much more stable.
The inner attitude needed to move through challenges in relationships. Learning to use these difficulties to empower your spiritual practice and bring forth a deeper understanding of yourself and your partner.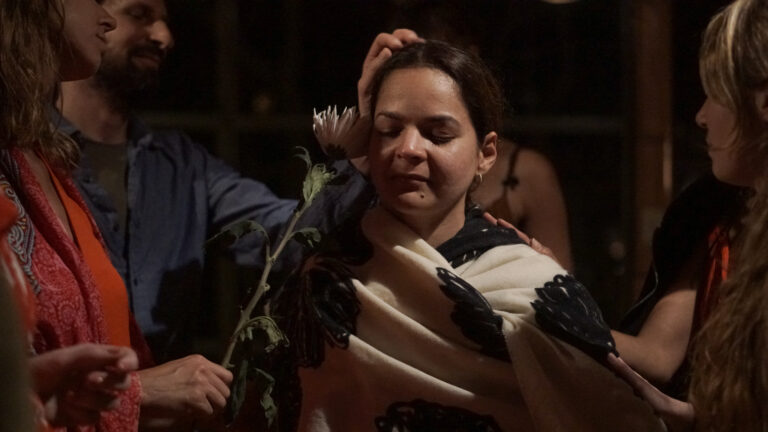 This workshop is for you if ...
If you feel the longing to KNOW and LOVE yourself. If you wish to find the freedom you yearn for and the intimacy of connection you desire with your partner.
This workshop is designed as an easy access point into the Tantra School of Love in depth Couple programs. It will be a beautiful introduction into the core pillars of our platform, and a way to experience what it's like to be held by a loving community.
Come together with your partner, your lover or anyone that feels as the right 'fit' for you to share this exploration with.
Couple Price
Ticket for 2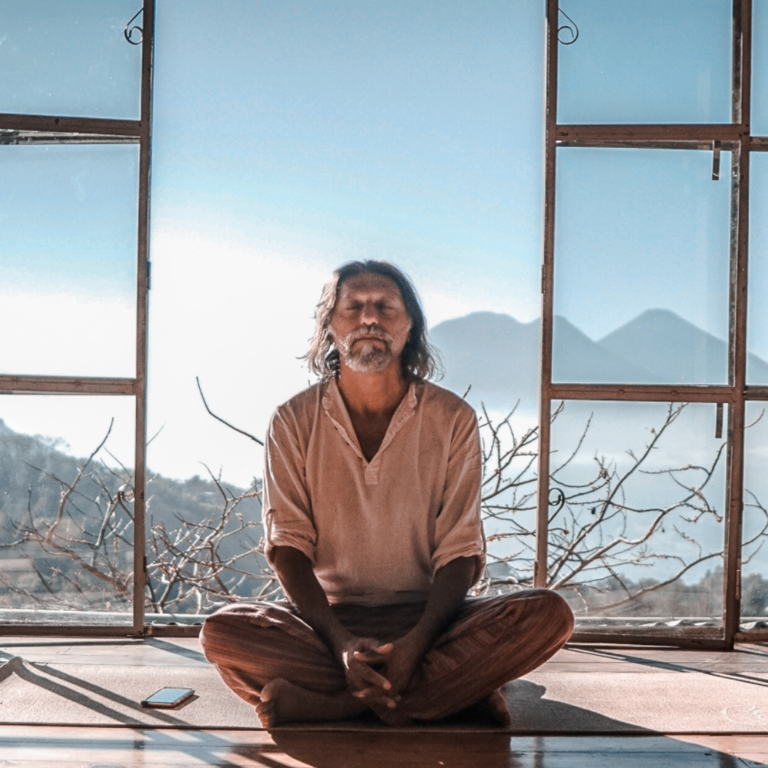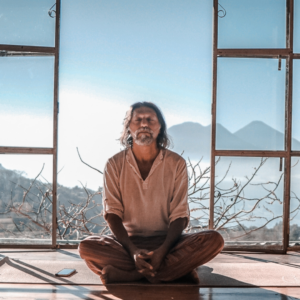 Offer Kohen
Offer is the founder of Tantra School of Love and OmidLife.com, on a life mission to impact the world positively. "Walking the Talk" integrates a rich journey as an artist, film director, dedicated world traveler & entrepreneur, with over 25 years of experience deepening in Vipassana meditation, Classic & Contemporary Tantra, Ecstatic dance, Medicine & Energy Work, embodying a framework that is deeply heart-based, tuning back to our body & heart. His radiant presence & natural leadership brought many who crossed his path to dare & make a radical change, find inner Freedom & redeem their full potential.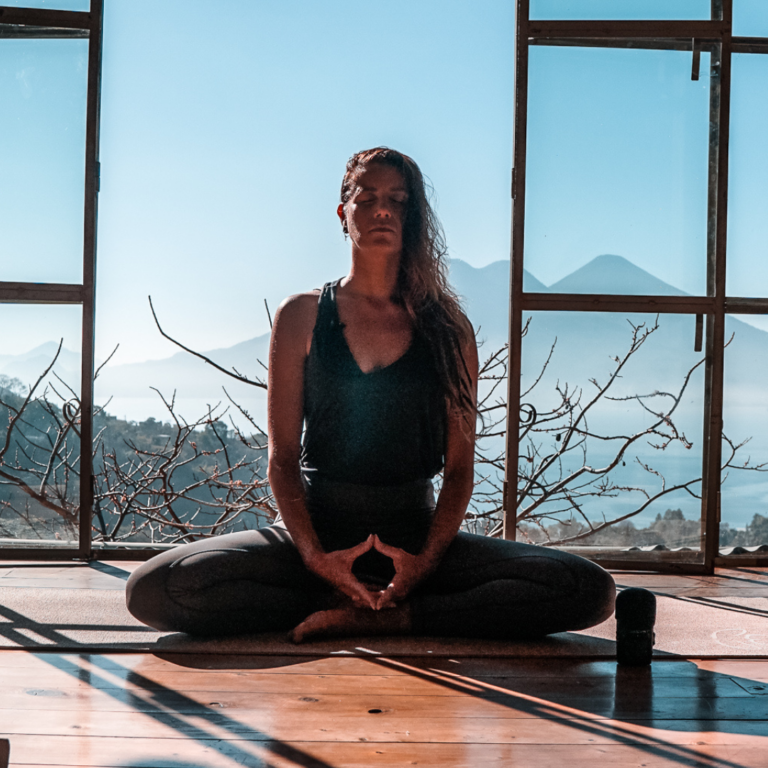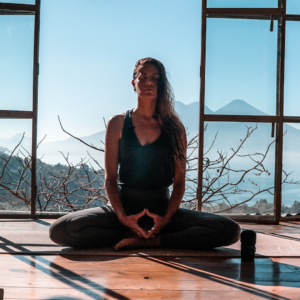 Lotte Ritzer
Lotte is the co-founder of Tantra School of Love. Above all, she is a profoundly passionate truth seeker. Always driven to dive deeper into the essence of her being, she has cultivated a deep value for radical honesty. Her invitation is to come to explore our true Selves beyond all cultural and personal conditioning or any limiting beliefs and idea. Lotte has a rich background in body-mind practices rooted in ancient traditions (Yoga, Buddhism, Tantra, Ayurveda, and non-duality), contemporary dance techniques, and somatic and social psychology. Her theoretical understanding is fuelled by her MSc in Cultural Anthropology and Sociology of Non-Western Societies.