True Nature Of Love Foundation
1st September - 7th September, 2023
The True Nature of Love Level 1 Foundation, an in-depth program, is designed to open the door for you to walk in and start a life-changing blissful journey. The program is a rich, practical experience based on the field of spirituality, conscious living, conscious love, meditation, and energy; The invitation to step into the heart-based tantric path is for everyone, any age or gender, whether single or in a relationship. Using our unique method of studying and practicing Tantra will allow you to discover your path in this world that says a big "YES" to experience life at its richest potential. This program will be a journey into the depth of your being. Together we will embark on a quest to unite our heart, mind, body and soul into life of authentic blissful life.
Why join the True Nature of Love ?
Receive a comprehensive, thorough, integrated emotional, relational and sensual education.

Learn how to receive and share the heart-based love you have been chasing.

Discover the true nature of bodily energy and how you can harvest that as the source of your creativity and power.

Shift your relationships from fear to trust by exploring your deepest longings around intimacy, love, and partnership.

Experience what it means to be held within a loving tribe. Bringing our most isolated parts back into connection. 

Deepen your experience of intimacy, connection, and creative life force through self-awareness and trust.

Learn what it means to be a whole human being. To welcome all of you in heart, body, and soul. Transform your fear, shame, and conditionings around who you are as a being, and step into your greatness.

Learn what is the vast difference between having sex and making love.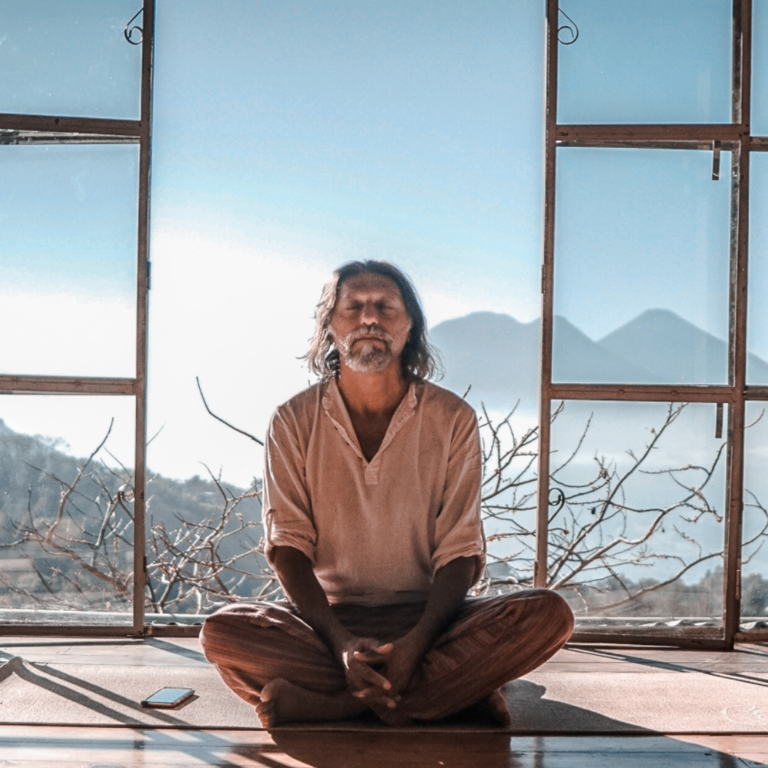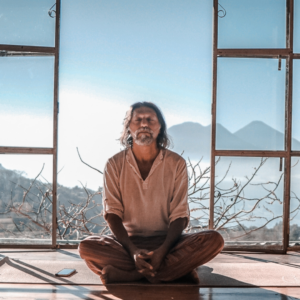 Offer Kohen
Offer is the founder of Tantra School of Love and OmidLife.com, on a life mission to impact the world positively. "Walking the Talk" integrates a rich journey as an artist, film director, dedicated world traveler & entrepreneur, with over 25 years of experience deepening in Vipassana meditation, Classic & Contemporary Tantra, Ecstatic dance, Medicine & Energy Work, embodying a framework that is deeply heart-based, tuning back to our body & heart. His radiant presence & natural leadership brought many who crossed his path to dare & make a radical change, find inner Freedom & redeem their full potential.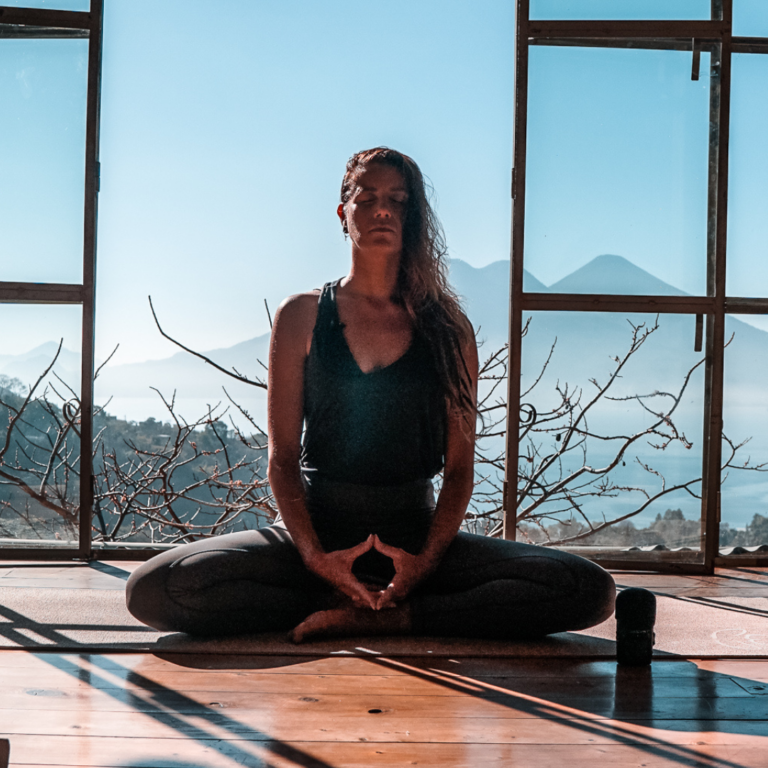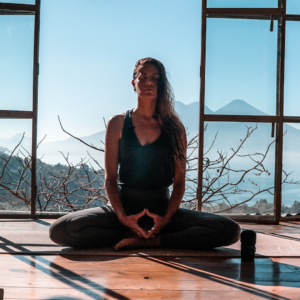 Lotte Ritzer
Lotte is the co-founder of Tantra School of Love. Above all, she is a profoundly passionate truth seeker. Always driven to dive deeper into the essence of her being, she has cultivated a deep value for radical honesty. Her invitation is to come to explore our true Selves beyond all cultural and personal conditioning or any limiting beliefs and idea. Lotte has a rich background in body-mind practices rooted in ancient traditions (Yoga, Buddhism, Tantra, Ayurveda, and non-duality), contemporary dance techniques, and somatic and social psychology. Her theoretical understanding is fuelled by her MSc in Cultural Anthropology and Sociology of Non-Western Societies.
During the Foundation workshop, you will participate in the following introductory programs:
Tantra philosophy as life path
Energy work & the Chakra system
Tantra Yoga techniques & practice
Various meditation exercises & breath work
Tantric Rituals and Ceremonies
Ecstatic dance and Conscious Movement
Tools to navigate in intimate relating
All of the above-mentioned programs are designed to experience:
Awareness of the entire self.
Life is a continuous bliss.
Our body and soul as an endless source of creative energy 
Self-analysis with the question
"Who Am I ?"  "Why i am here ?"
During our program, you will be introduced to the significance and the perfection of your senses, mind, sensations, emotions, and body.
It will guide you to deepen into the understanding of the essence of the self, experiencing life in a more profound way, to discover the True nature of love.
Daily Schedule
08:00 – 08:30     Meditation circle
08:30 – 10:00     Tantra Yoga practice
10:00 – 11:30     Breakfast and Free time
11:30 – 13:00     Lectures and practice
13:00 – 15:30     Lunch & Break
15:30 – 17:30     Lectures and practice
17:30 – 19:00     Dinner & rest
19:00 – 21:00     Evening program and Q&A
* Suggested Program and daily schedule is subject to adjustments.
The Domain of Château Frandeux is situated on the outskirts of the Belgian Ardennes, in the region "Les Famennes" and belongs to the province of Namur in Wallonia. The area is also called "the Valley Country", a land with castles and a rich and varied heritage. The village of Frandeux is formed by some 40 houses and is situated in the valley of the Vachau, about 6 km from Rochefort.
The Domain is located in a tranquil nature reserve. On the Domain are two water present: a small lake, an idyllic location in the forest with an overflow to the lake, where the Chateau is situated. The lake is excellent for swimming. Adjoining the lake is 25 acres of private forest with a beautiful river valley where you can walk freely and enjoy what the seasons have to offer. In the area, there are lot of wildlife, including wild boar and deer. There are beautiful old beech and oak trees and there are two open spaces (fields) in the forest.
Additional activities:  Multiple wellness possibilities including a sauna, an infrared cabin, a solarium, and massage rooms. Outdoor activities include swimming, boating, hiking, building campfires, and sweat lodges in the garden.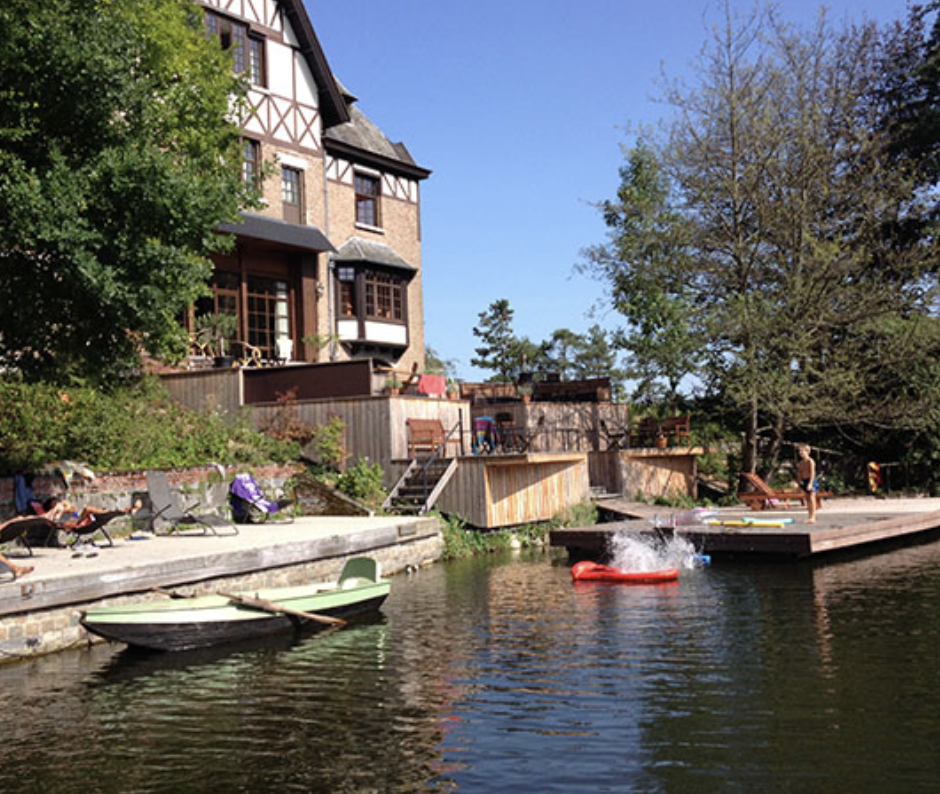 It's located directly on the lake and surrounded by beautiful countryside. The Château has four levels: on the ground floor is the entrance and a spacious sitting-room with a monumental fireplace. From here you have a fantastic view of the great lake. Beside the sitting room area are a large dining room and a second fireplace. From the dining room, you have access to the terrace overlooking the valley of the Vachau. Adjacent to the dining room is the kitchen.
From the sitting-room area, you will be guided through a wide wooden staircase to the first floor. You will enter a spacious, dignified castle hall. Adjacent thereto, most of the stylish rooms are situated. On the second floor are the other rooms and is a beautiful multi-functional activity room under the roof of the Château.
Normal Pricing
starting from
Under 25 years grant
starting from
Plane: Brussels South Charleroi Airport (CRL) (58 km)
Train: from Brussels and Liège every hour a train stops in Jemelle. 
Busses: are leaving from the station in Jemelle's direction Frandeux. They stop close to the Château. 
7 days Retreat, 6 nights accommodation.

3 healthy and nutritious meals a day: Breakfast, lunch, snacks & drinks, and dinner.


Dietary options: Organic, Ayurvedic, and vegetarian.

Tantra yoga practice

Tantric breathing and meditation practice

Energy work and the chakra system

In depth lectures and exercises.

Tantric ecstatic dance.

Self-exploration practice.

Tantric awakening.

Daily evening activities.

Question and answer sessions.

Unlimited spring water, Herbal Tea, and Fruits.

Small groups to ensure the best experience.

Joining a growing international community of like-minded dedicated to growth.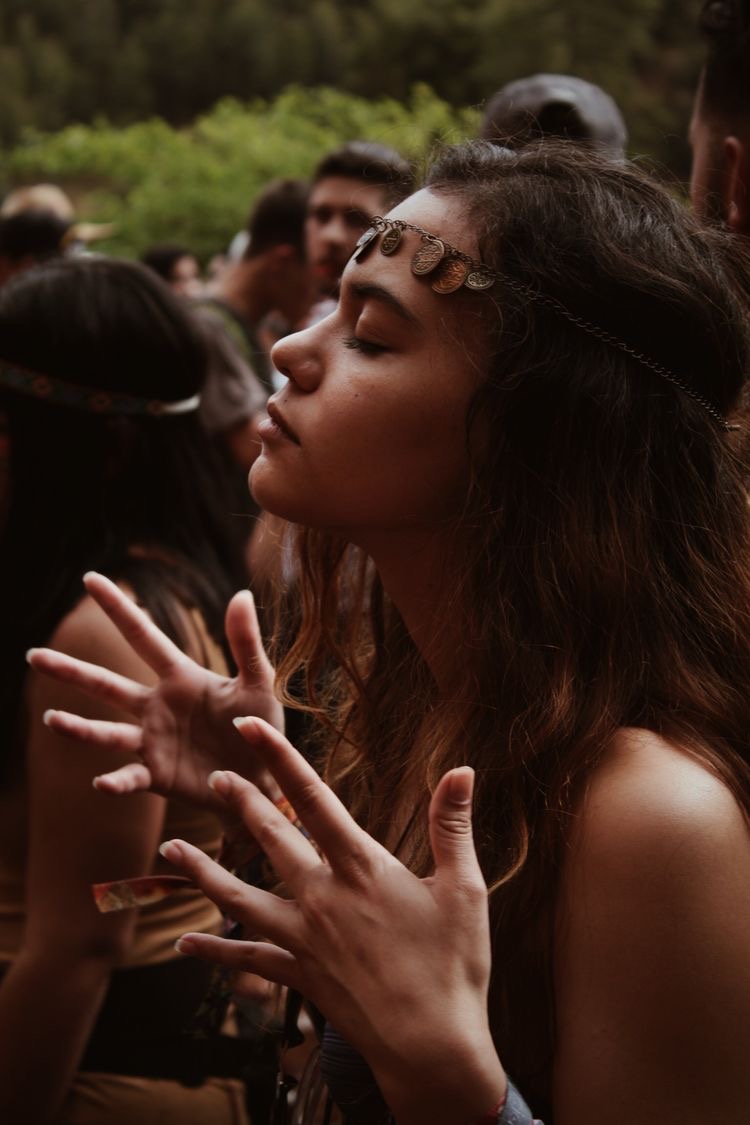 Hannah
I feel like the whole wisdom has come to me. Every meditation, every practice was soul awakening. A lot has been healed within me. I would really recommend this retreat to anyone interested in exploring and celebrating their wholesome nature, anyone wanting to find themselves amidst the chaos of life, and anyone struggling to find a reason to celebrate their existence.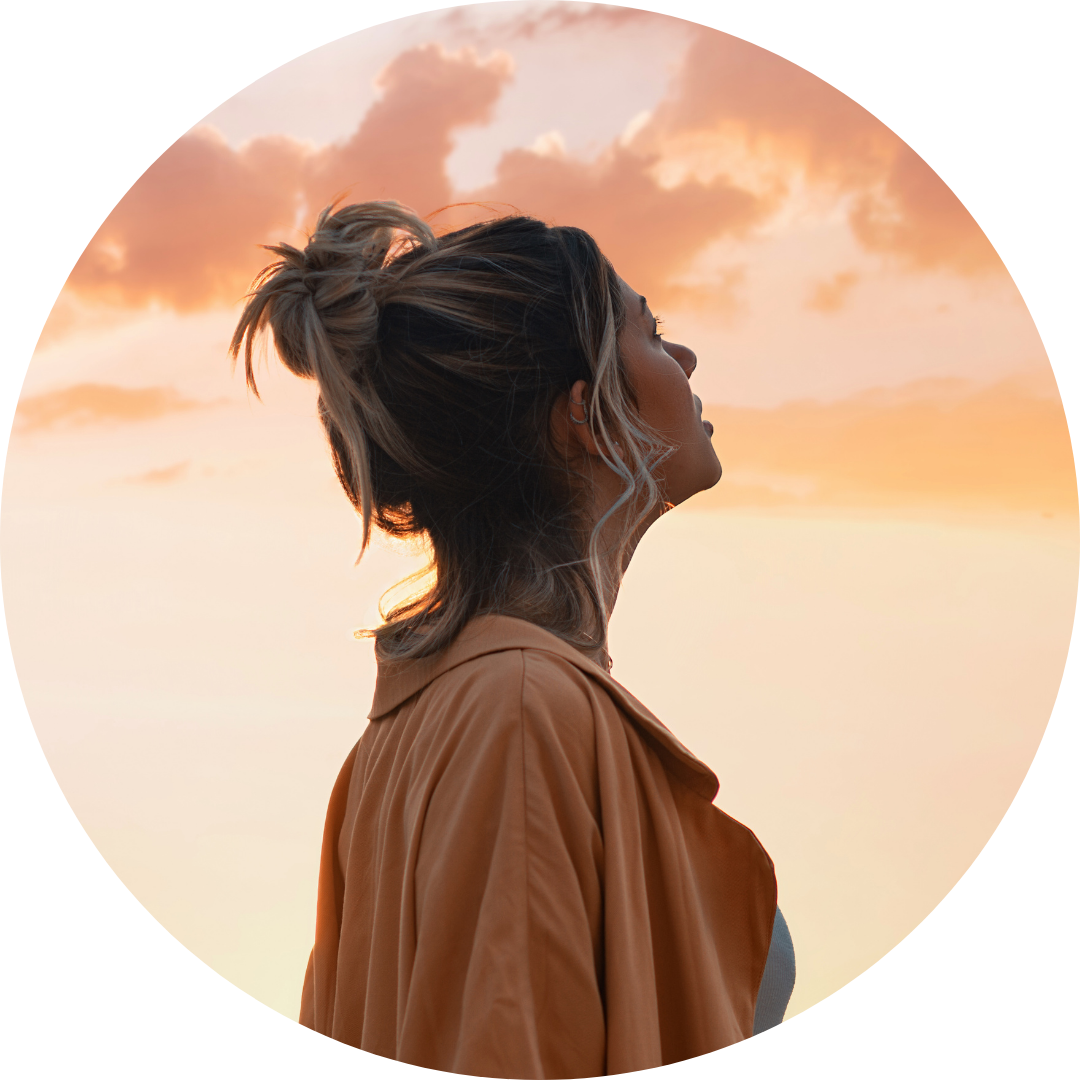 Liz
I wish I could explain how I felt at that moment. It felt like my emotional baggage finally snapped open and all my feelings came pouring down uncontrollably. I had witnessed an awakening, a rejuvenation. It was an extraordinary feeling because I felt like I had shed my past off of my skin- all the hurt, shame, fear, sorrow, and hopelessness was scrapped off me.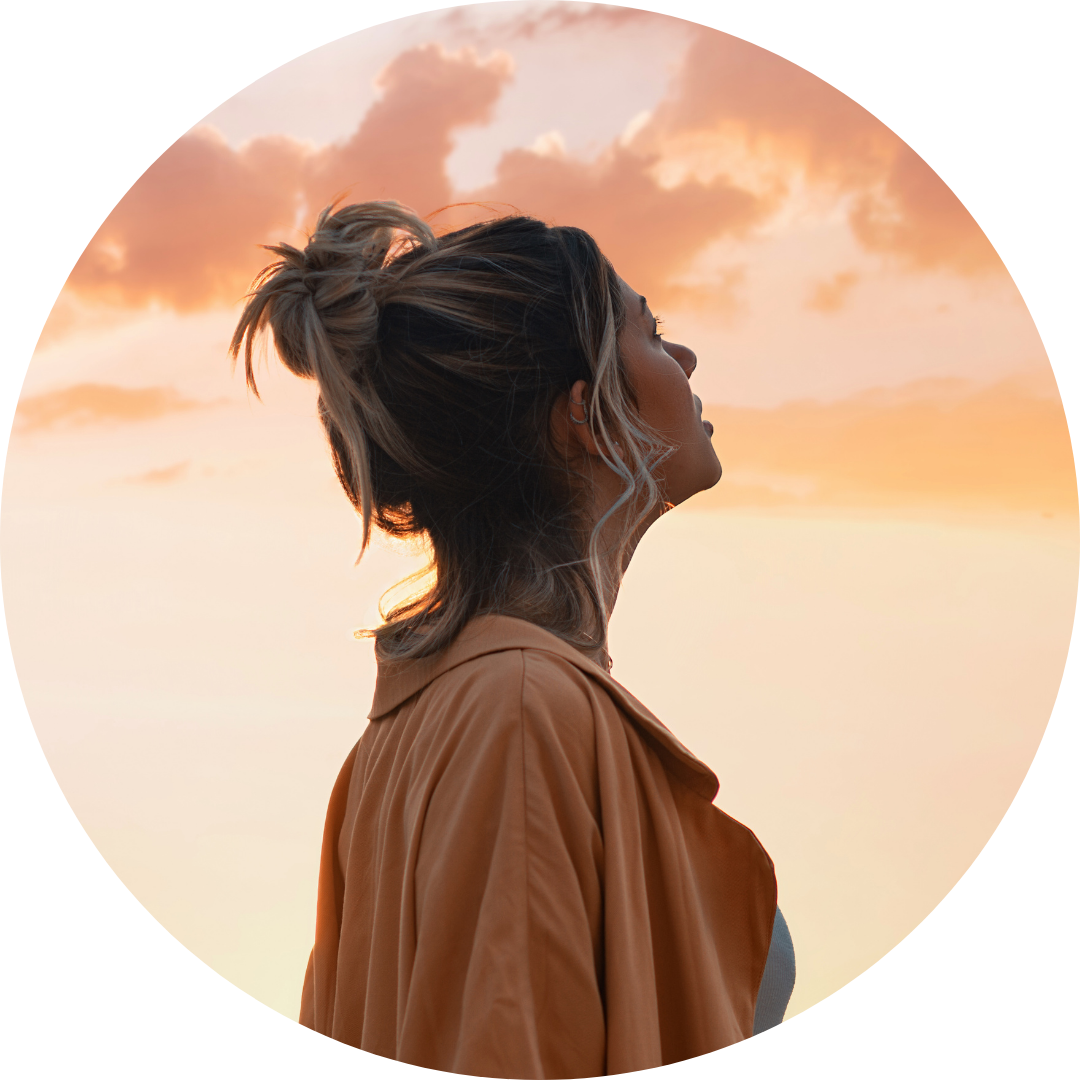 Liz
I wish I could explain how I felt at that moment. It felt like my emotional baggage finally snapped open and all my feelings came pouring down uncontrollably. I had witnessed an awakening, a rejuvenation. It was an extraordinary feeling because I felt like I had shed my past off of my skin- all the hurt, shame, fear, sorrow, and hopelessness was scrapped off me.
Belgium Foundation 2023
1st September - 7th September, 2023
Early bird Price starts at 1490. Check accommodation page, for all price options

7 days Retreat, 6 nights accommodation.

Upgrade your accommodation to private room (additional cost)

3 healthy and nutritious meals a day

Tantra lectures and practices