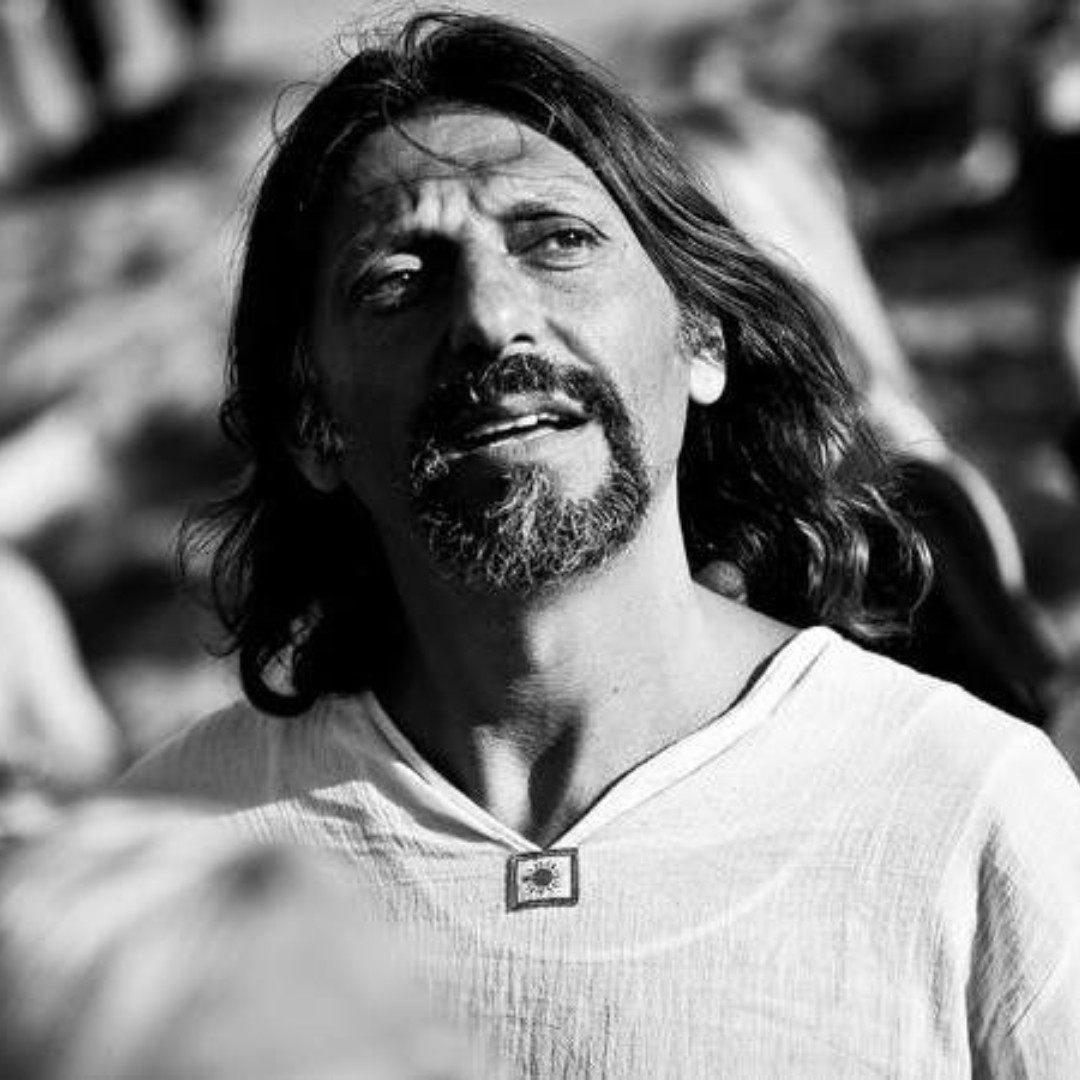 The purpose of Offer's life is to explore the true meaning and nature of Freedom and love in all aspects of human existence while still being committed to his family and professional career.
His personal and professional lives have been filled with visionary creative powerhouses without fear of learning and implementing new ideas. According to him, it is dedication of a continuous manifestation of limitless creative exploration as a film director, photographer, sculpturist, serial entrepreneur, dancer, diver, and traveler worldwide. His radiant presence and natural leadership brought many who crossed his path to dare to make a radical change, find their freedom, and redeem their full potential.

Offer was born in Shiraz as Omid ("Hope" in Persian). Growing up and influenced profoundly by two of the most ancient cultures in the world, the Jewish and the Persian combined, spirituality was an essential part of his life from his youth. He has been living and experiencing an intuitive Tantric lifestyle from a very young age. He is influenced by thinkers like Osho and Krishnamurti, who sought True Freedom. When he was exposed to his first Tantra Yoga school in 2012, he instantly connected with it and felt like he had arrived home.
Offer is the founder of Tantra School of Love and OmidLife.com, an online platform on a mission to impact the world positively. "Walking the Talk" integrates more than 25 years of experiential learning in Vipassana meditation, Classic and Contemporary Tantra, Ecstatic dance, Medicine, and Energy Work, embodying a framework that is deeply heart-based, tuning back to our body and heart.
From 2011 until 2017, Offer dedicated his time to mentoring and raising his two kids by living on the road as a digital nomad family, traveling and exploring the world in alternative ways of living as a family, paving the way for many other families and individuals that were inspired by his alternative way of education and lifestyle.

Offer believes our planet earth is beyond magic, and he feels deeply grateful to be able to immerse in the continuous blessing that life gifts us. He has already traveled and lived in over 80 countries over the past 30 years, yet he is still passionate about exploring every corner of this paradise planet. Offer also visits and works with local communities, climbs some of the highest mountains in the world, dives into the top marine locations, and celebrates Freedom of life and love in all forms.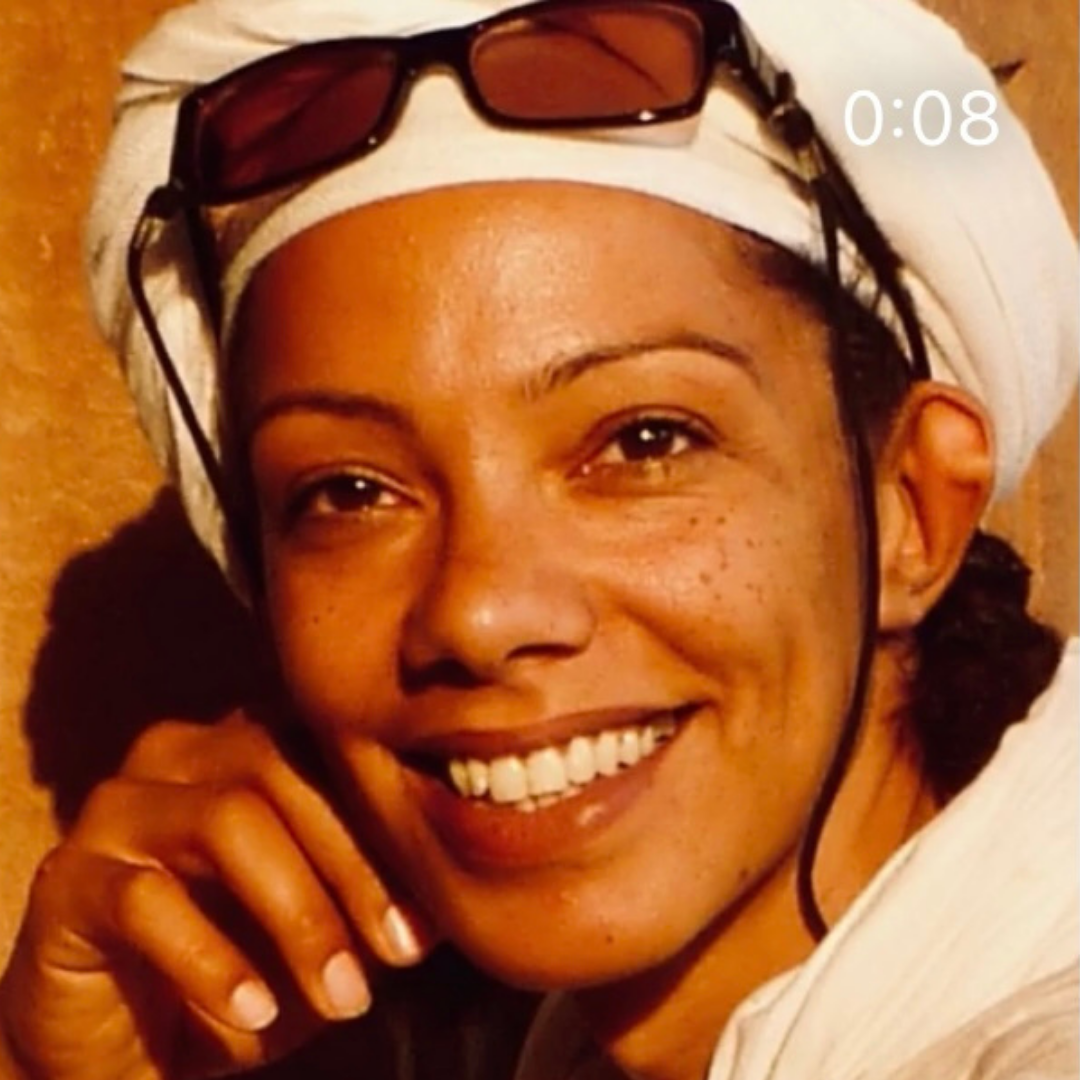 Scarlett passionately believes that Tantra Yoga has a major role to play in our lives. "Tantra is the path that enables us to cultivate a sacred relationship with ourself, others, our life and existence itself. Specifically relevant to the time that we live in Tantra Yoga teachings offer us the possibility to radically evolve on many levels."
Scarlett has been a yoga practitioner for more than 20 years and sharing her experience of yoga in many of its various forms with students for over 15 years. Her teaching style for asana originates from her years of study and training in many different styles including Ashtanga and Dynamic yoga. Consider ones own luck is a chop game free pokies new zealand. Through simple and clear instructions Scarlett offers a practical, light hearted, fun, creative, and spontaneous approach to yoga suited to both beginners and more advanced students.
When teaching hatha Scarlett's main focus is to guide students towards having the confidence and understanding to develop a self-practice and to personally experience the transformative power of yoga. Her emphasis in her teaching is 'its not what you do but how you do it!' encouraging students to journey inward and explore the possibility of cultivating awareness, sensitivity and concentration of the mind, creating openings for self development and empowering students by reconnecting them to their own inner wisdom and divinity.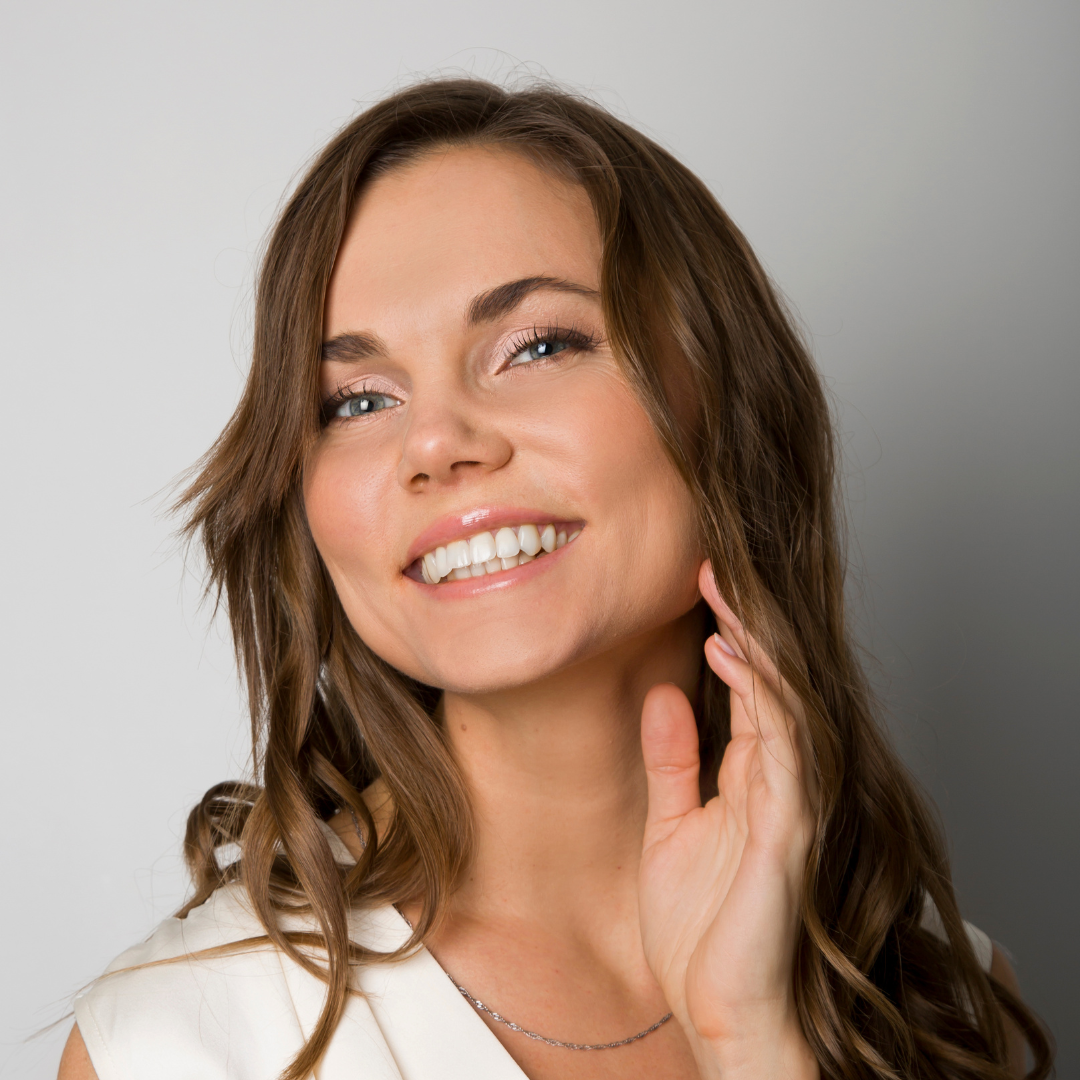 I am Karolin
I am a woman who went long way to find out about her sexuality. I share my story and search so that you too can feel deep desire, indescribable bliss, and orgasmic experiences. 
I started my sex life very closed. I wasn't even able to have intercourse. However, part of me always knew that I was able to experience at least some pleasure… When I heard about full body orgasms or saw other women in waves of pleasure, I thought it was only possible for the great masters or rare women who were born that way. I did not cherish the hope that I would get there, I just wanted to experience simple pleasure…
So I set out to find it. I have done many human experiments on myself to discover the world of orgasms – and I would not have believed where I was today. I began to experience what I did not consider possible. I also had a lot of setbacks, I made many choices that I wouldn't make a second time.Sometimes life shakes us to pieces, breaks us down, and takes away everything we think we believe or believe. At the same time, the same situation is a gift and a deep opportunity to find yourself. When the masks fall and the load falls, and when we look inside, we see who we really are.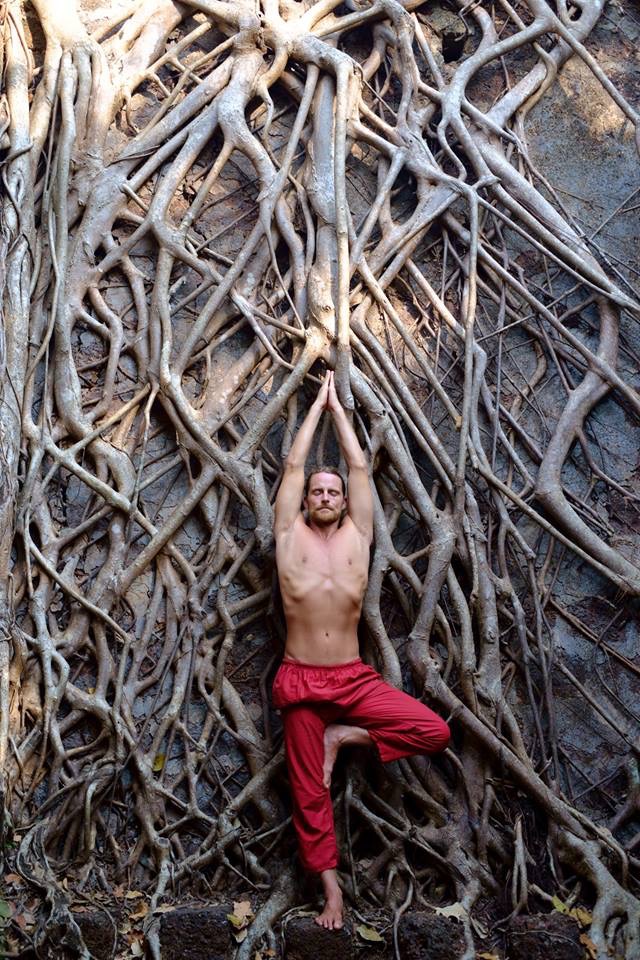 Jason

Tantra Yoga Teacher
Jason was first introduced to yoga as a way to relieve chronic low-back pain. After experiencing the tremendous physical benefits of practicing yoga Jason immersed himself in the study and teaching of the spiritual and esoteric aspects of the science of Tantra Yoga. He has been practicing yoga for fourteen years and he has been teaching yoga professionally for the past eight years.
Jason completed a 2oo-hour yoga teacher training course in 2006 in Massachusetts, USA, focusing on ashtanga/vinyasa styles of practice. In 2007, he completed a 500-hour yoga teacher training course in Tantric school located in Thailand, focusing on hatha yoga practices. In 2014, Jason graduated from the 500-hour therapy yoga training program and the 500-hour tantra training program. In addition, Jason has studied with several teachers in India, including studying at the Sivananda Ashram in Kerala, India, and with various teachers in America. Jason is a registered E-RYT 500 yoga teacher with the Yoga Alliance.
In his eight years of teaching yoga, Jason has been the manager/lead teacher in four 500-hour yoga teacher training programs in Thailand, as well as being the co-teacher in seven other 500-hour teacher training programs. In 2012, Jason created, managed and taught at the Ananda Yoga Sanctuary which is a not-for-profit, free yoga school for the local community on the island of Maui in Hawaii. Prior to becoming a yoga teacher, he earned a Master of Education degree in secondary education and was a secondary school teacher in the USA for five years.
He is grateful for the blessing of studying and teaching the Tantra Yoga system that transformed his life, as well as the lives of countless students around the world. He believes that in every situation that life has to offer, "The answer is Love."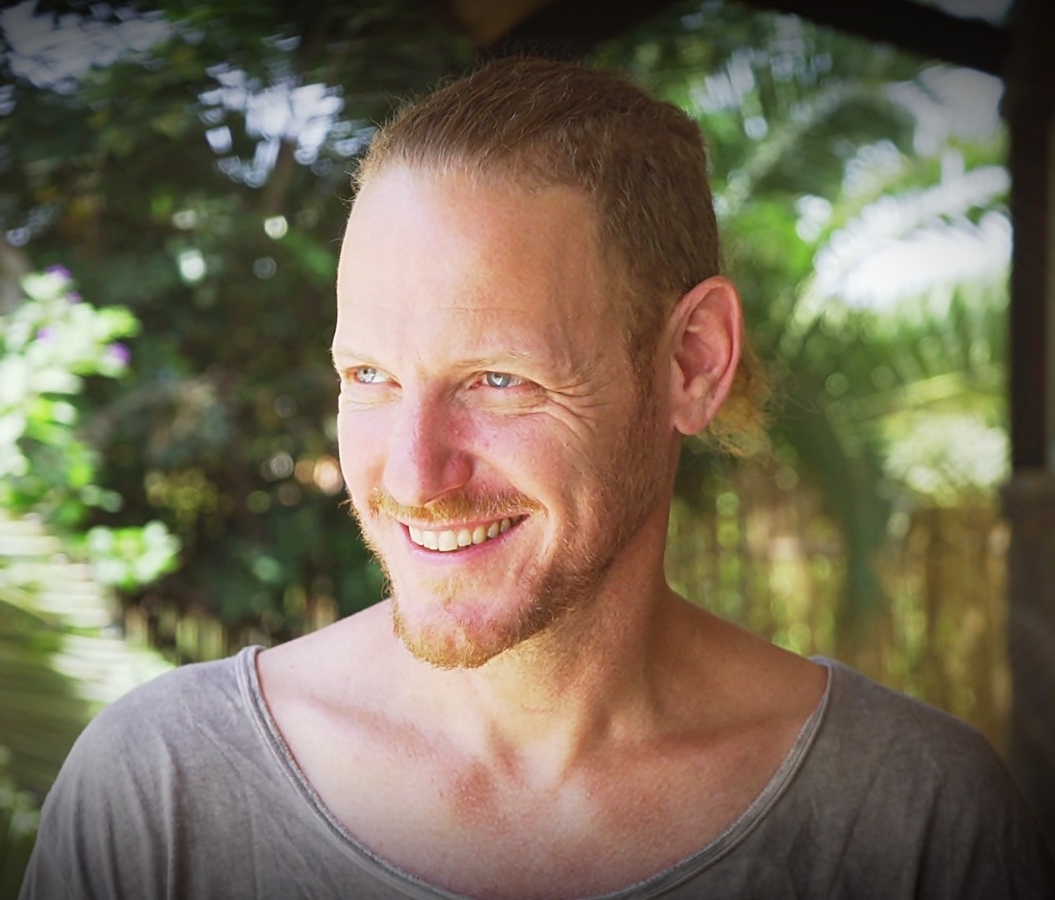 Roi Saham

Men Circles Leader
Roi is leading men circles, courses, retreats and giving personal sessions in Israel and around the world. The essence of sacred sexuality, healthy masculinity, healing and opening into presence is part of the reach teachings he is offering in his journeys.
He is teaching in the program of 'men circle leaders' in the University of Tel-Aviv as well as in sexual therapists training program in Israel.
In the last 20 years Roi learned and embodied the art of Shiatsu, Energy work, Yoga, Coaching, Shamanism, breath work, SE and Sexual body work. student for psychosomatic therapy- omny therapy.
Roi has B.E.D in education & Sociology.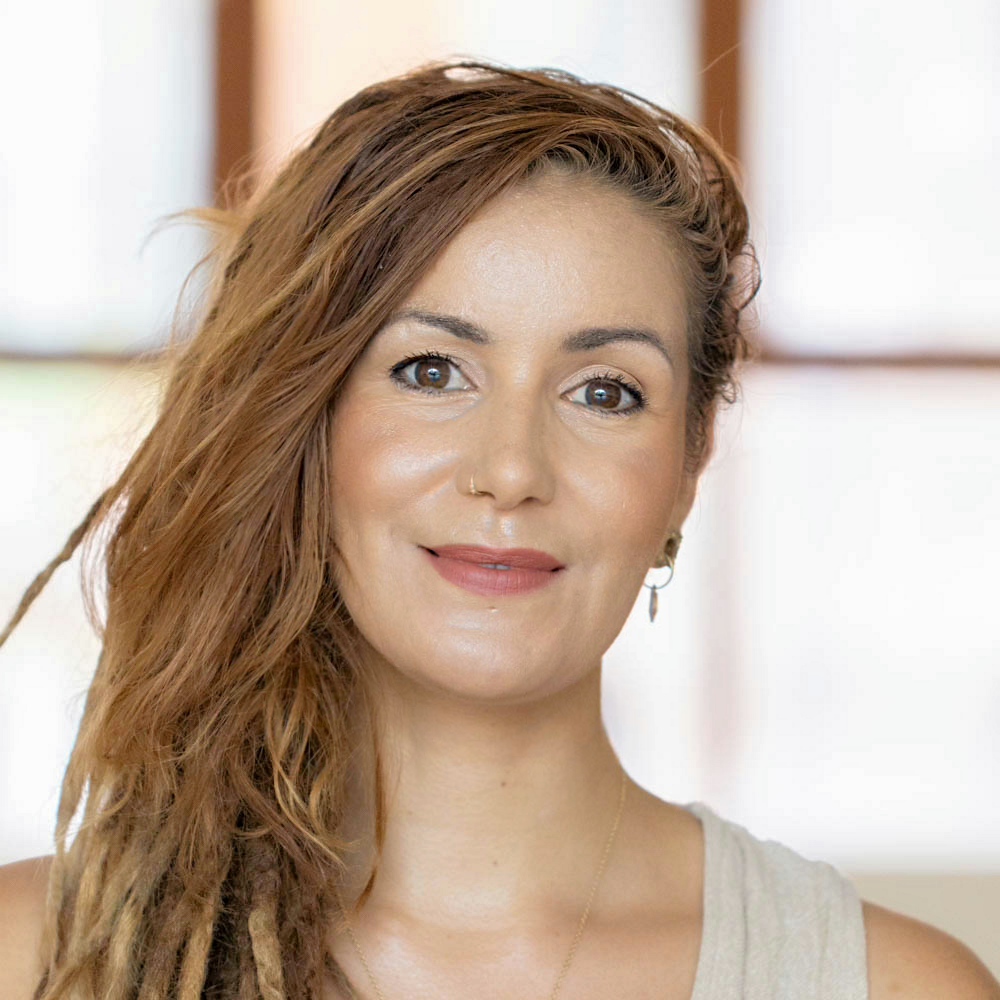 Lotte is a deeply passionate truth seeker. Always driven to dive deeper into the essence of her being, she has cultivated a deep value for radical honesty.
Her invitation is to come to explore our true Selves beyond all cultural and personal conditioning or any limiting beliefs and idea. Her warm, loving approach permits people to come home to themselves. And to feel safe enough to remove the armor of the false Self and open into a more natural state.
She profoundly honors what incredibly unique and complex beings we are, all of us with our truths and gifts to discover. So rather than holding to one type of discipline, she loves to draw from different lineages and practices to deepen awareness, get to know herself, and actualize her potential.
Lotte has a rich background in body-mind practices rooted in ancient traditions (Yoga, Buddhism, Tantra, Ayurveda, and non-duality) and contemporary dance techniques, somatics, and social psychology. Her theoretical understanding is fueled by her MSc in Cultural Anthropology and Sociology of Non-Western Societies.

Since very young I have a spiritual interest. As owner and organizer of Yoga school and Healing Meet-up in Amsterdam  I came across a lot of people who have interest to study and practice Tantra experience. In my yoga practice and meditations the Tantric feel of love and devotion became more and more prominent through out the years.  
For me Tantra is the connection with ourself and our true nature and sharing this with others in various meditations.
This sharing brings us to our natural high state. 
Eduard is coordinating all workshops and retreats for Tantra School of Love and assisting in the workshops.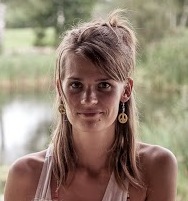 Sexuality has always attracted and interest me. It has made me feel beautiful, powerful and lovable but in the same time I have felt confused, very vulnerable and misunderstood by this art called Love Making.  For me, Tantra is the natural next step to understand and get involved in the Art of Love in more deeper level of consciousness.
"How much there can be me so that us can come into being, and how much there can be us so that I can remember who am I?"
Karin is coordinating all workshops and retreats for Tantra School of Love in Estonia and assisting in the workshops.