The True Nature of Love Level 1 Foundation, an in-depth program, is designed to open the door for you to walk in and start a life-changing blissful journey. The program is a rich, practical experience based on the field of spirituality, conscious living, conscious love, meditation, and energy; The invitation to step into the heart-based tantric path is for everyone, any age or gender, whether single or in a relationship. Using our unique method of studying and practicing Tantra will allow you to discover your path in this world that says a big "YES" to experience life at its richest potential. This program will be a journey into the depth of your being. Together we will embark on a quest to unite heart and mind, body and soul, and spirituality.
During our program you will be introduced to the significance and the perfection of your senses, mind, sensations, emotions and body. It will guide you to deepen into the understanding of the essence of the self, experiencing life in a more profound way, to discover the True nature of love.
Why join the True Nature of Love ?
Receive a comprehensive, thorough, integrated emotional, relational and sensual education.

---

---

---

---

Learn how to receive and share the heart-based love you have been chasing.

---

---

---

---

Discover the true nature of bodily energy and how you can harvest that as the source of your creativity and power.

---

---

---

---

Shift your relationships from fear to trust by exploring your deepest longings around intimacy, love, and partnership.

---

---

---

---

Experience what it means to be held within a loving tribe. Bringing our most isolated parts back into connection.

---

---

---

---

Deepen your experience of intimacy, connection, and creative life force through self-awareness and trust.

---

---

---

---

Learn what it means to be a whole human being. To welcome all of you in heart, body, and soul. Transform your fear, shame, and conditionings around who you are as a being, and step into your greatness.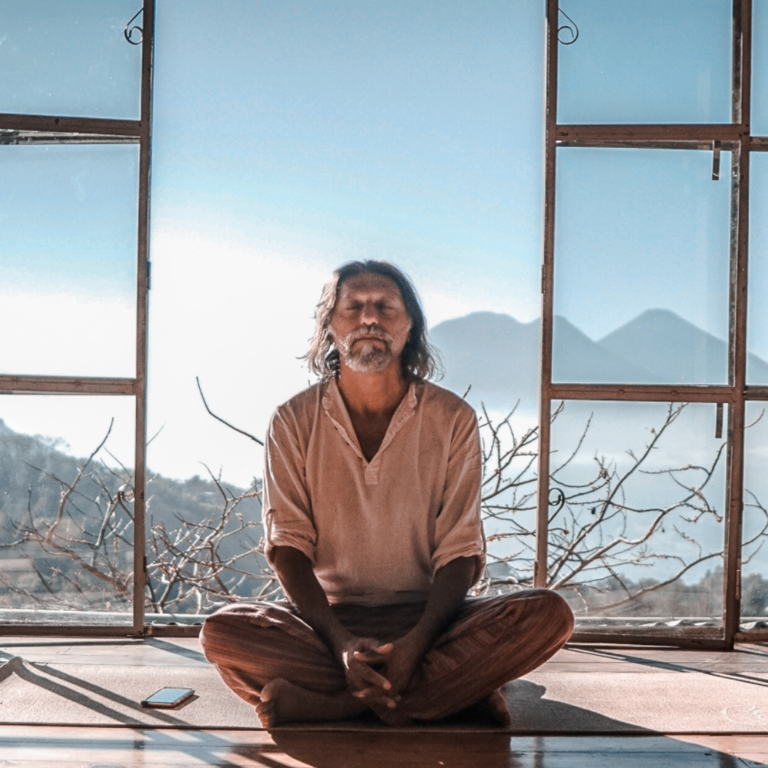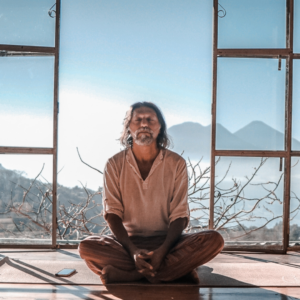 Offer Kohen
Offer is the founder of Tantra School of Love and OmidLife.com. His radiant presence & natural leadership brought many who crossed his path to dare & make a radical change, find inner Freedom & redeem their full potential.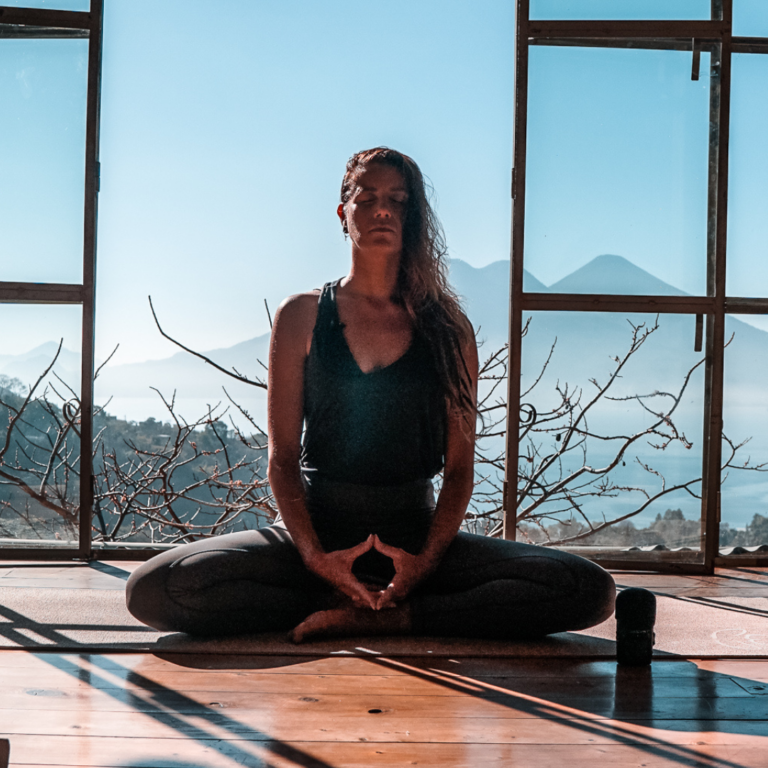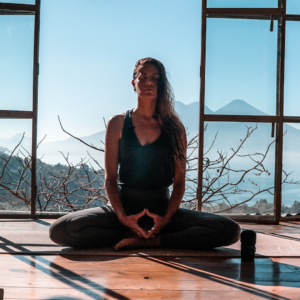 Lotte Ritzer
Lotte is the co-founder of Tantra School of Love. She is a profoundly passionate truth seeker. Always driven to dive deeper into the essence of her being, she has cultivated a deep value for radical honesty.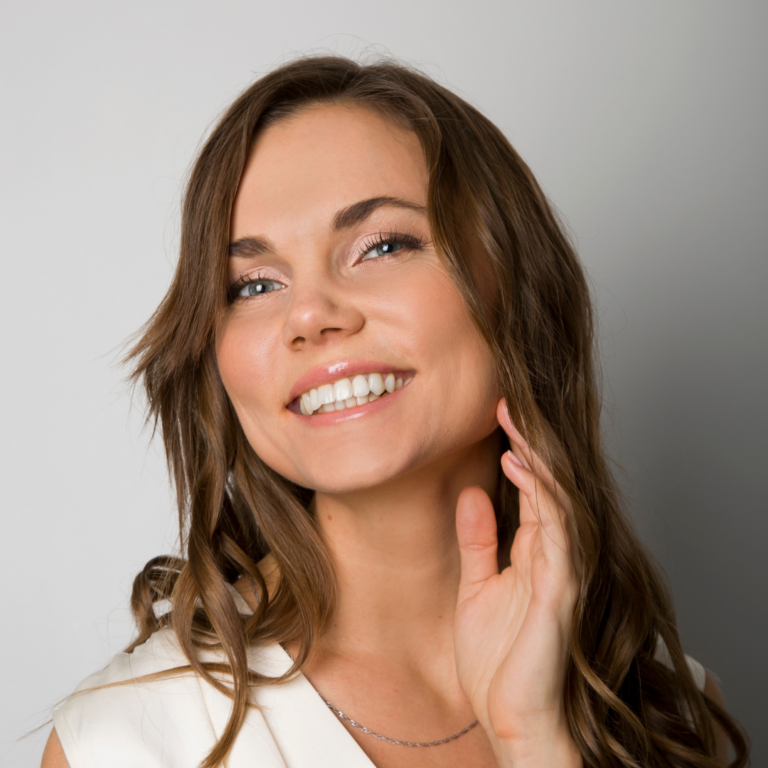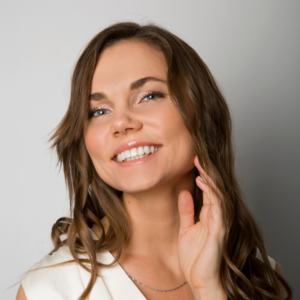 Karolin Tsarski
Karolin is woman who has gone a long way to find out about her sexuality. She shares her story and search to bring out the deep desire, indescribable bliss, and orgasmic experiences within the listener.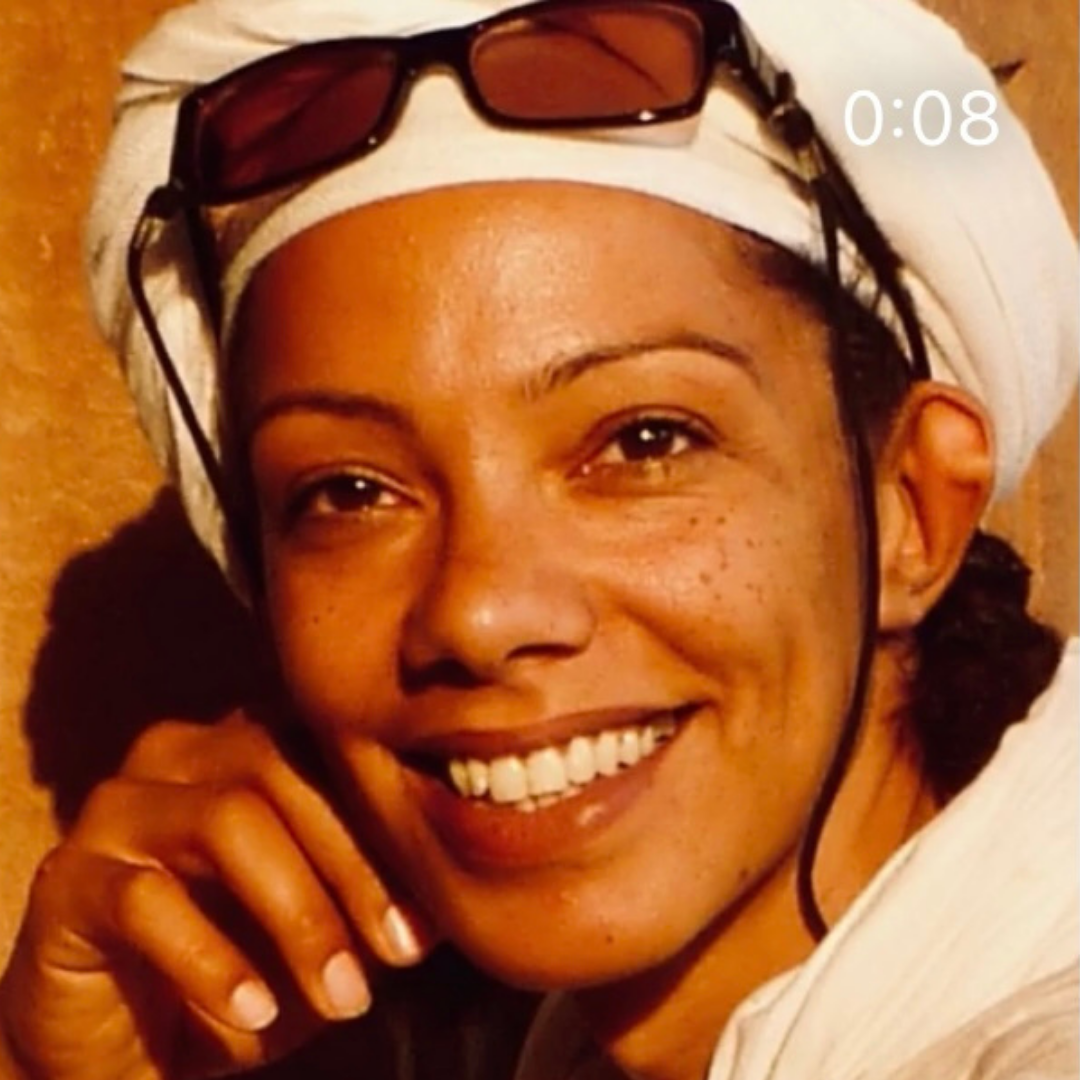 Scarlett Dee
Scarlett very passionately believes that Tantra Yoga has a major role to play in our lives. "Tantra is the path that enables us to cultivate a sacred relationship with ourself, others, our life and existence itself.


During the Foundation workshop, you will participate in the following introductory programs:
Tantra philosophy as life path
Energy work & the Chakra system
Tantra Yoga techniques & practice
Various meditation exercises & breath work
Tantric Rituals and Ceremonies
Ecstatic dance and Conscious Movement
Tools to navigate in intimate relating
All of the above-mentioned programs are designed to experience:
Awareness of the entire self.
Life as a continues bliss.
Our body and soul as an endless source of creative energy 
Self-analysis with the question
"Who Am I ?"  "Why i am here ?"
Daily Schedule
08:00 – 08:30     Meditation circle
08:30 – 10:00     Tantra Yoga practice
10:00 – 11:30     Breakfast
11:30 – 13:00     Lectures and practice
13:00 – 15:30     Lunch & Break
15:30 – 17:30     Lectures and practice
17:30 – 19:00     Dinner & rest
19:00 – 21:00     Evening program and Q&A
* Suggested Program and daily schedule is subject to adjustments according the day plans
Schedule a free call with us
Need to consult one of our lead facilitators to get more guidance? Schedule a free consultancy!