1st September - 7th September, 2023
Welcome to Couples Immersion, a transformative tantra program designed to rekindle the spark and deepen the connection in your relationship. If you and your partner are seeking to reignite the flame, nurture intimacy, and create a more profound bond, this immersive retreat is tailored just for you.
At Couples Immersion, we believe that love is a journey, and we are here to support you every step of the way. This program is carefully crafted to provide couples with an immersive and transformative experience, drawing from the ancient wisdom of tantra. Through a blend of teachings, practices, and guided explorations, you and your partner will embark on a journey of self-discovery, connection, and personal growth.
Who Should Join Couples Immersion?
Couples Immersion is open to couples of all backgrounds, orientations, and relationship stages. Whether you are in a long-term partnership, newlyweds, engaged, or simply seeking to deepen your connection, this program is for you. It is an opportunity to take your relationship to new heights and explore the realms of tantra together, nurturing a more intimate and fulfilling bond.
Why join Couples Immersion?
Find back the flair in your relationship and life.
Relearn to appreciate each other, and uncover the beauty that brought you to choose each other. 
Deepen and enhance your physical and emotional connection.
Safely heal your old traumas, so that you do not remain a drift.
Resolve and avoid conflict altogether, via non violent communication (NVC).
Relearn to appreciate each other, and uncover the beauty that brought you to choose each other. 
 Start discussing openly more challenging topics without judgment.
Feel and connect with your sensuality again.
Handle situations where you are both triggered by each other with compassion and love.
Establish Relationship Agreements that guide you toward understanding each other and let you both be your true selves.
Embrace self-love and enhance Good Connections, Intimacy, and Affinity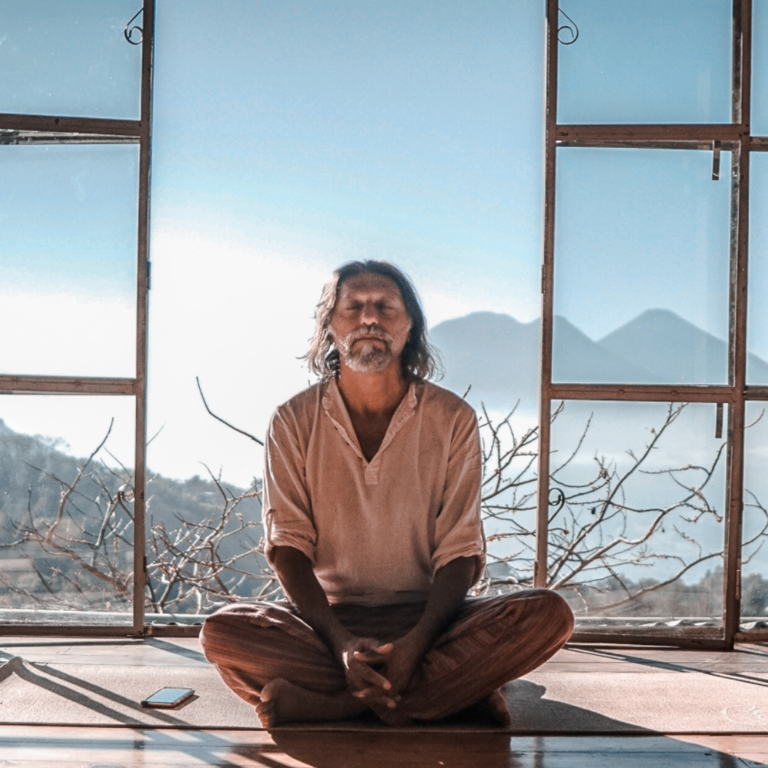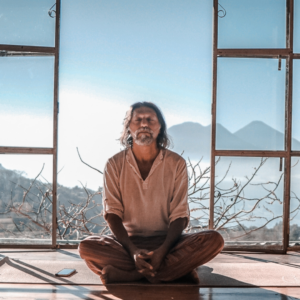 Offer Kohen
Offer is the founder of Tantra School of Love and OmidLife.com, on a life mission to impact the world positively. "Walking the Talk" integrates a rich journey as an artist, film director, dedicated world traveler & entrepreneur, with over 25 years of experience deepening in Vipassana meditation, Classic & Contemporary Tantra, Ecstatic dance, Medicine & Energy Work, embodying a framework that is deeply heart-based, tuning back to our body & heart. His radiant presence & natural leadership brought many who crossed his path to dare & make a radical change, find inner Freedom & redeem their full potential.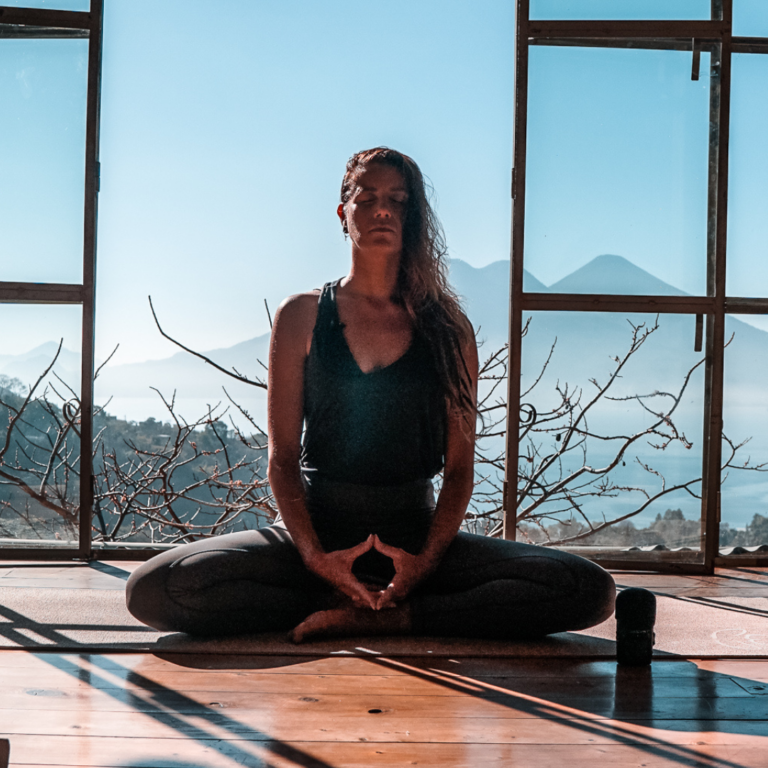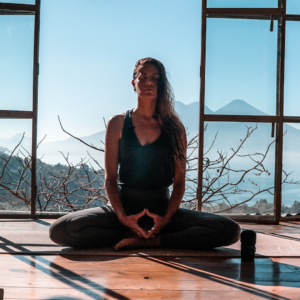 Lotte Ritzer
Lotte is the co-founder of Tantra School of Love. Above all, she is a profoundly passionate truth seeker. Always driven to dive deeper into the essence of her being, she has cultivated a deep value for radical honesty. Her invitation is to come to explore our true Selves beyond all cultural and personal conditioning or any limiting beliefs and idea. Lotte has a rich background in body-mind practices rooted in ancient traditions (Yoga, Buddhism, Tantra, Ayurveda, and non-duality), contemporary dance techniques, and somatic and social psychology. Her theoretical understanding is fuelled by her MSc in Cultural Anthropology and Sociology of Non-Western Societies.
During the Foundation workshop, you will participate in the following introductory programs:
Tantra philosophy as a life style.
Tantric individual and couple practice.
Energy work and the Chakra system.
Tantric Breath work and meditation technique.
Tantra Rituals and active ceremonies.  
All of the above-mentioned programs are designed to experience:
Awareness of the entire self
What is the True nature of love means in any relationship.
Self-analysis with the question
'Who Am I?" " Why i am here"
During our program you will be introduced to the significance and the perfection of your senses, mind, sensations, emotions and body, which will guide you to experience the True Nature of Love and the enquiry of the Self, being able to expand your understanding of the world your inward life to expend intimacy and relating to your partner and your surroundings.
Daily Schedule
07:00 – 07:30     Meditation circle
07:30 – 09:00     Tantra Yoga practice
09:00 – 10:00     Breakfast
10:30 – 12:00     Lectures and practice
12:30 – 14:30     Lunch & Break
14:30 – 17:00     Lectures and practice
17:30 – 19:00     Dinner & rest
19:30 – 21:00     Evening program and Q&A
* Suggested Program and daily schedule is subject to adjustments.
The Domain of Château Frandeux is situated on the outskirts of the Belgian Ardennes, in the region "Les Famennes" and belongs to the province of Namur in Wallonia. The area is also called "the Valley Country", a land with castles and a rich and varied heritage. The village of Frandeux is formed by some 40 houses and is situated in the valley of the Vachau, about 6 km from Rochefort.
The Domain is located in a tranquil nature reserve. On the Domain are two water present: a small lake, an idyllic location in the forest with an overflow to the lake, where the Chateau is situated. The lake is excellent for swimming. Adjoining the lake is 25 acres of private forest with a beautiful river valley where you can walk freely and enjoy what the seasons have to offer. In the area, there are lot of wildlife, including wild boar and deer. There are beautiful old beech and oak trees and there are two open spaces (fields) in the forest.
Additional activities:  Multiple wellness possibilities including a sauna, an infrared cabin, a solarium, and massage rooms. Outdoor activities include swimming, boating, hiking, building campfires, and sweat lodges in the garden.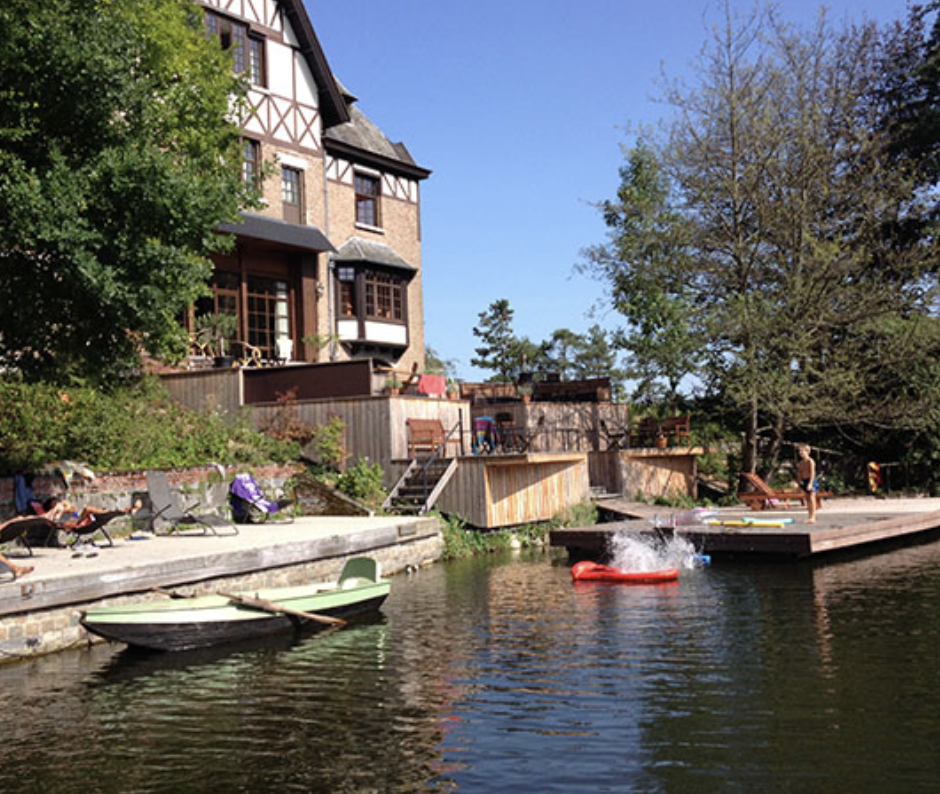 It's located directly on the lake and surrounded by beautiful countryside. The Château has four levels: on the ground floor is the entrance and a spacious sitting-room with a monumental fireplace. From here you have a fantastic view of the great lake. Beside the sitting room area are a large dining room and a second fireplace. From the dining room, you have access to the terrace overlooking the valley of the Vachau. Adjacent to the dining room is the kitchen.
If you're looking for privacy, the Couple Deluxe is perfect for you as a Couple to have your comfortable intimate space. With amazing forest views, these rooms feature good sized rooms to relax and enjoy the view and accommodate you as a couple on a comfortable queen size bed. The beds are comfortable with warm feather duvets and pillows . 
*The deposit for couples package is $500 and the price is for 2 people. For booking please click on the couples button to proceed with payment. 
Plane: Brussels South Charleroi Airport (CRL) (58 km)
Train: from Brussels and Liège every hour a train stops in Jemelle. 
Busses: are leaving from the station in Jemelle's direction Frandeux. They stop close to the Château. 
7 days Retreat, 6 nights accommodation.

3 healthy and nutritious meals a day: Breakfast, lunch, snacks & drinks, and dinner.


Dietary options: Organic, Ayurvedic, and vegetarian.

Tantra yoga practice

Tantric breathing and meditation practice

Energy work and the chakra system

In depth lectures and exercises.

Tantric ecstatic dance.

Self-exploration practice.

Tantric awakening.

Daily evening activities.

Question and answer sessions.

Unlimited spring water, Herbal Tea, and Fruits.

Small groups to ensure the best experience.

Joining a growing international community of like-minded dedicated to growth.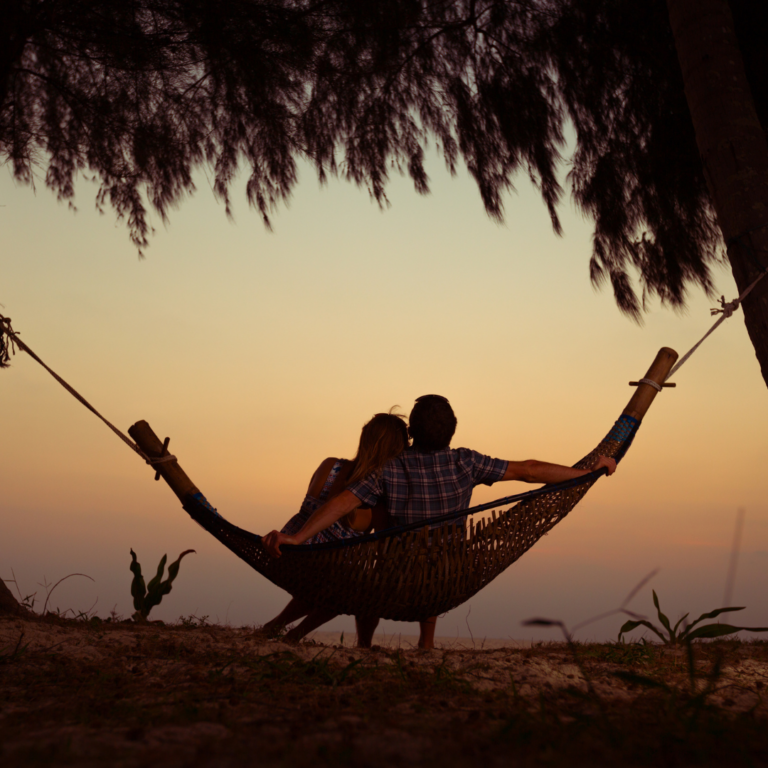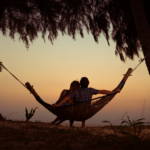 The level of trust, love & humour made everything & anything possible. A true welcoming environment for my partner & I as we immersed in a journey of self navigation & connection. This retreat was a gift to our relationship, and we are forever grateful.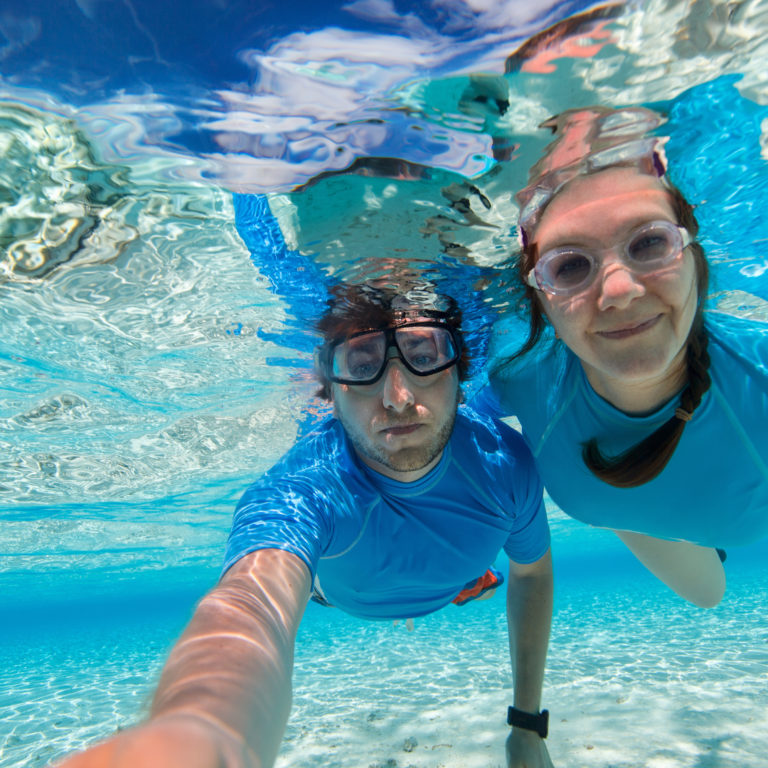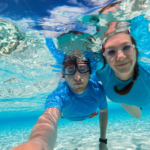 The Couples Immersion was a game-changer for our relationship. We had been searching for something to bring back the spark, and this retreat did exactly that and more. The facilitators created a safe and supportive environment, allowing us to explore tantra practices with ease and comfort.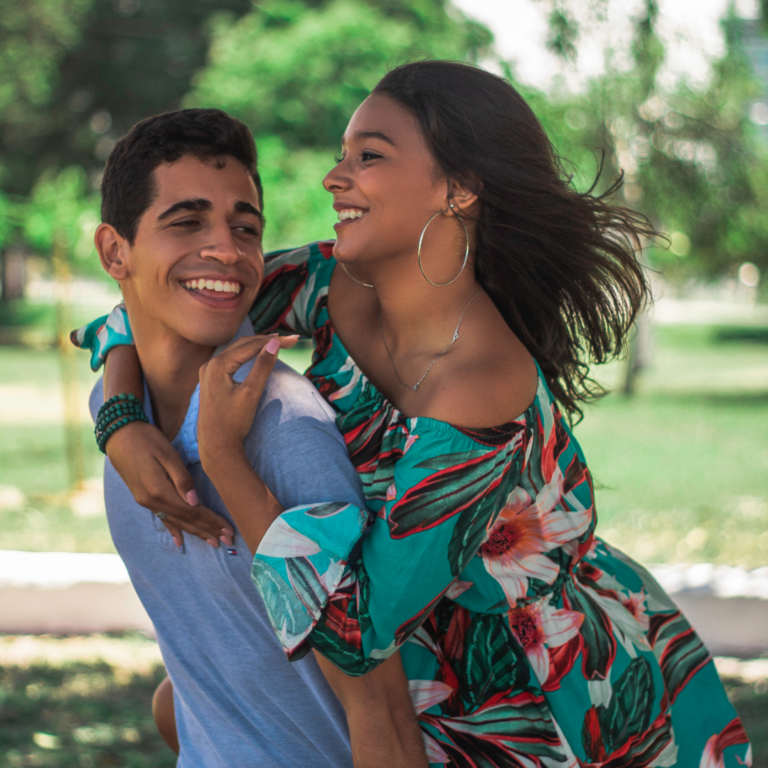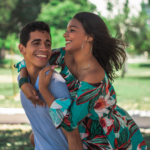 The Couples Tantra Retreat was a profound and unforgettable experience for us. It provided the perfect balance of learning, self-reflection, and intimate connection. The teachings were delivered with clarity and authenticity, and we felt fully supported throughout our journey.
7 Days Couples Immersion Tantra
Retreat in Belgium
An extraordinary Tantric training program by our international teachers

7 Days residential accommodation in high level boutique retreat center.

3 healthy & nutritious meals a day

Tantric Breathing and meditation techniques.

Tantric Energy work and the Chakra system

Tantric Rituals and Ceremonies.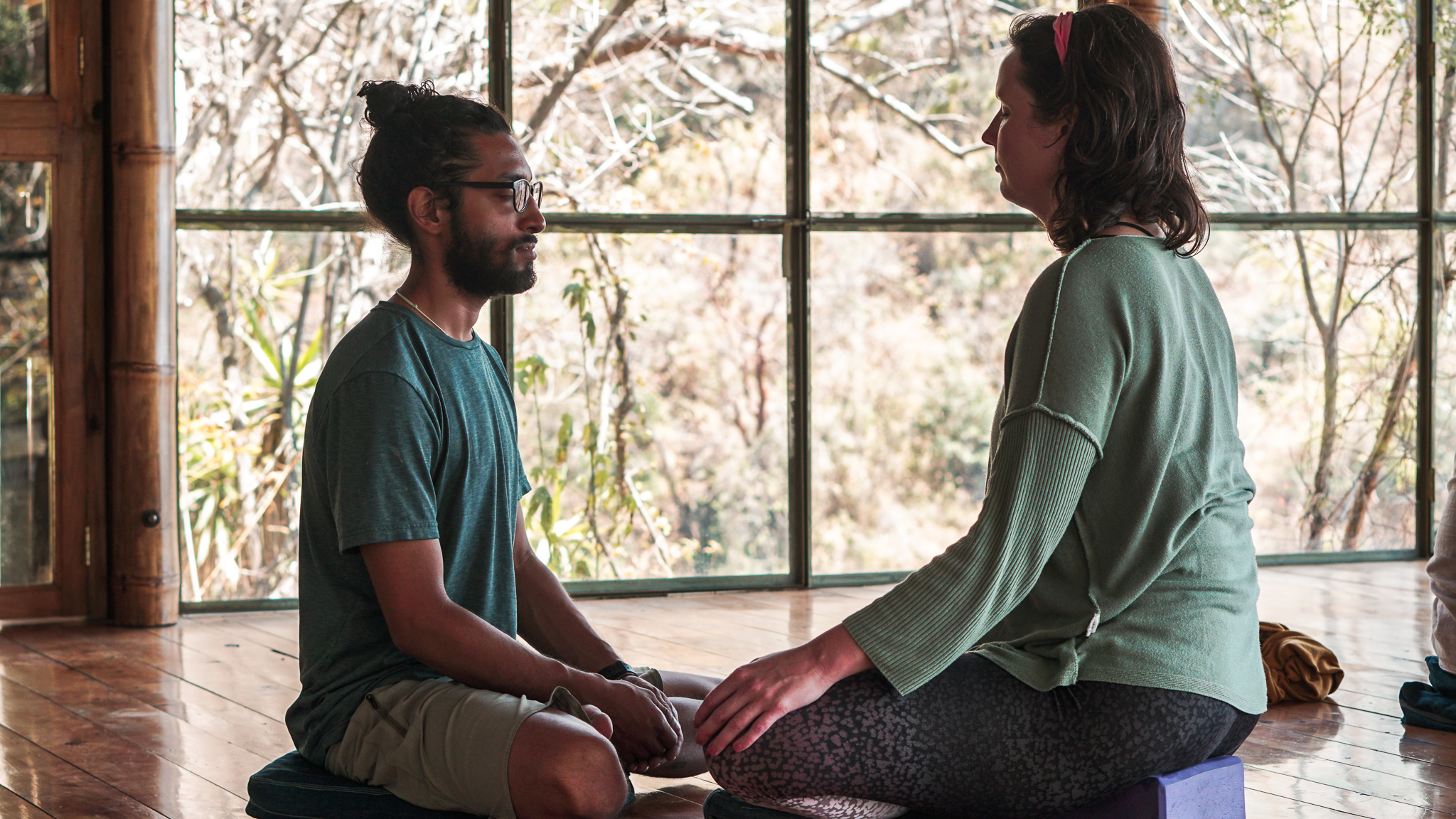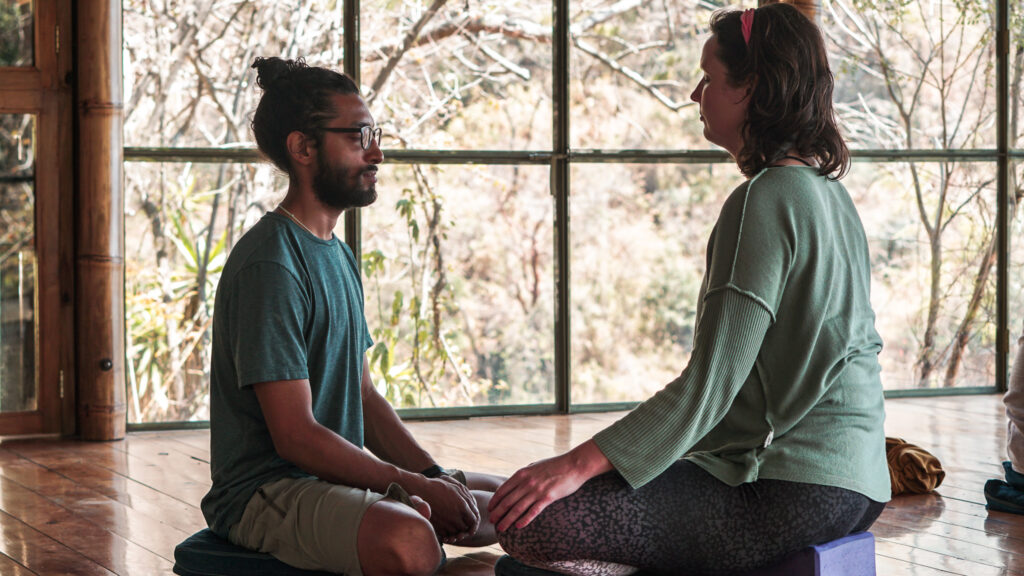 Information & Registration
The 2 years Intensive program for Couples at Tantra School of Love begins with the attendance of the Couples Immersion where you will be guided and introduced to the core elements of the Tantra School of Love. Upon completion you will be able to proceed to the 2 year Intensive programs.