An introduction workshop into the heart of your being
What is Taste of Tantra Workshop?
Tantra is often brought into relationship with sexuality. What a lot of people don't realise is how tantra is a powerful path to come to wholeness. To re-find a connection to our heart, to the True Nature of Love. 
During this workshop you will be guided through an exploration of several Important tantric theme's. In which will become clear how tantra:
Is a personal exploration that leads towards freedom and

awakening.

Brings more acceptance and surrender to the present moment.

Will help you to embody your fullest potential.

The vast difference between having Sex and making Love. 
It will be a journey in which we will lovingly unite heart and mind, body and soul, sexuality and spirituality. And in which we will introduce the core pillars of the Tantra School of Love. 
The highlight of the workshop will be a 'Heart Puja'. A powerful ritual in which you will tap into universal love. And experience that all you ever wanted – LOVE, JOY, FREEDOM, PEACE, TRUTH – is already inside of you.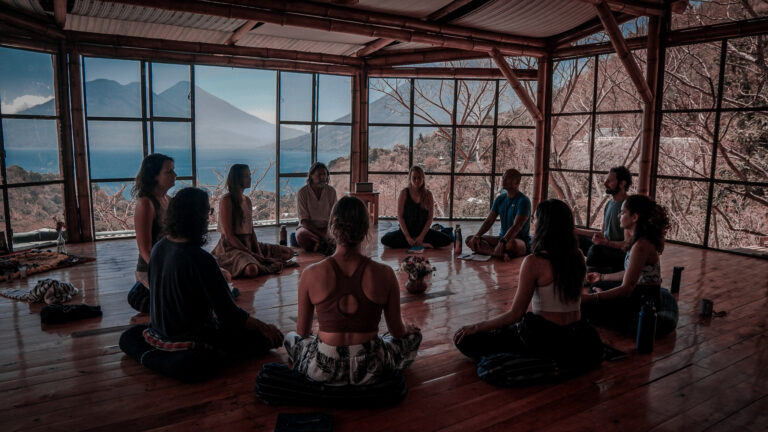 This workshop is for you if...
You feel the longing to KNOW and LOVE yourself. If you wish to find the freedom you yearn for and the intimacy of connection you desire.
Also this workshop is designed as an easy access point into the Tantra School of Love in depth programs. It will be a beautiful introduction into the core pillars of our platform, and a way to experience what it's like to be held by a loving community.
Coming as a couple? Check out our Conscious Couples Workshop
Workshops Schedule 2023/24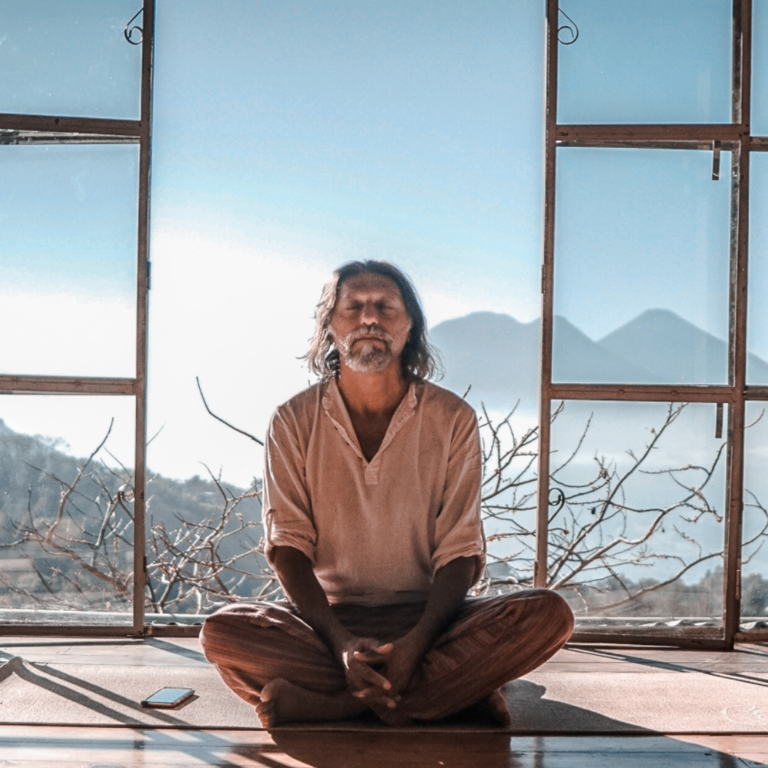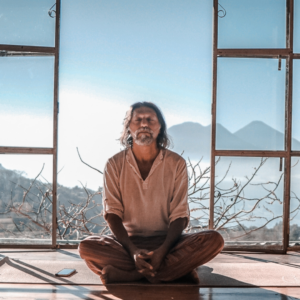 Offer Kohen
Offer is the founder of Tantra School of Love and OmidLife.com, on a life mission to impact the world positively. "Walking the Talk" integrates a rich journey as an artist, film director, dedicated world traveler & entrepreneur, with over 25 years of experience deepening in Vipassana meditation, Classic & Contemporary Tantra, Ecstatic dance, Medicine & Energy Work, embodying a framework that is deeply heart-based, tuning back to our body & heart. His radiant presence & natural leadership brought many who crossed his path to dare & make a radical change, find inner Freedom & redeem their full potential.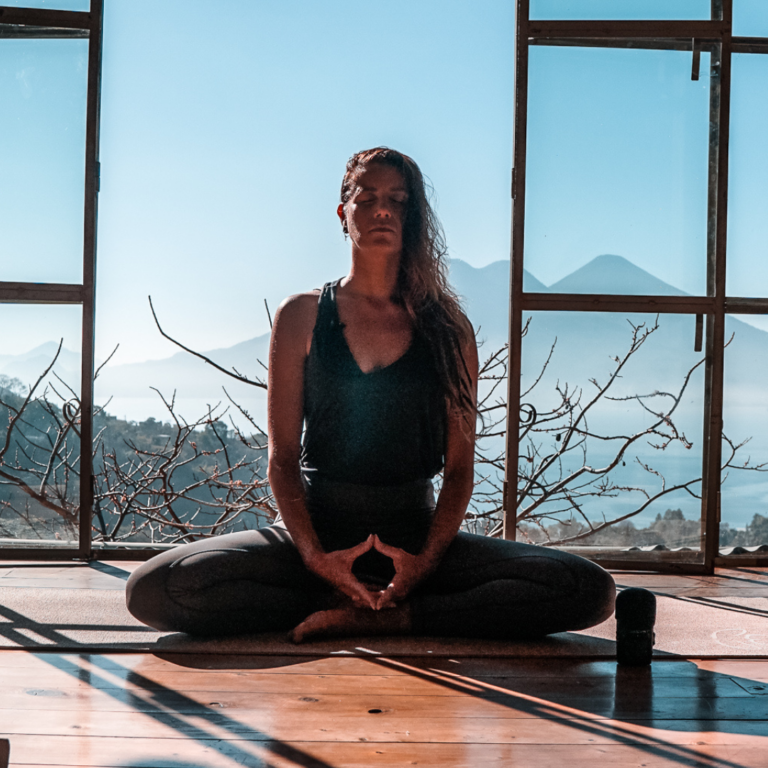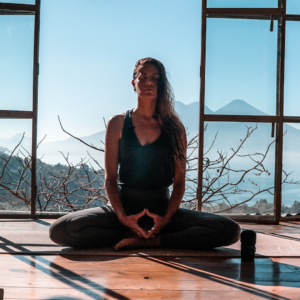 Lotte Ritzer
Lotte is the co-founder of Tantra School of Love. Above all, she is a profoundly passionate truth seeker. Always driven to dive deeper into the essence of her being, she has cultivated a deep value for radical honesty. Her invitation is to come to explore our true Selves beyond all cultural and personal conditioning or any limiting beliefs and idea. Lotte has a rich background in body-mind practices rooted in ancient traditions (Yoga, Buddhism, Tantra, Ayurveda, and non-duality), contemporary dance techniques, and somatic and social psychology. Her theoretical understanding is fuelled by her MSc in Cultural Anthropology and Sociology of Non-Western Societies.
Subscribe to our Newsletter
Receive your monthly dose of inspiration on love, empowerment and freedom directly to your inbox.