Nowhere To Go But In Darkness Retreat
Silent Meditations
Self Practice
Breathing Meditations
Sound Healing
5 Senses enhancement
Rejuvenate Yourself With Our Tantric Darkness Retreat
The Darkness Retreat is experienced in spaces completely free of sight, bringing a significant shift in the consciousness of the practitioner. The Tantra School of Love introduces comprehensive darkness retreat programs to help you deepen your meditation practice by staying in our dark room space specifically designed to experience the darkness retreat.
The practitioners have the option to choose the length of the retreat, choosing from 3, 5, 7 or 10 days .  Meals and any other support that you may need during the retreat are provided.
Daily Schedule
06:00 – 06:30     Wake up
06:30 – 07:00     Meditation
07:00 – 08:00     Tantra Yoga Self practice
08:00 – 09:00     Breakfast
09:30 – 11:30     Self Practice
12:00 – 14:30     Lunch & Rest
14:30 – 17:00     Self Practice
17:00 – 20:00     Dinner & Rest
20:00 – 20:30    Meditation
21:00                   Bed Time
* Please Note: Suggested Program and daily schedule subject to change as this is self practice retreat.
In the darkness retreat experience you are able to connect with the deeper aspects of yourself. Just like returning to the womb, you will feel like you are beyond the stimulation of life and you will have the opportunity to rest in the deep peace of your true nature.
When you stay in darkness for an extended period your brain releases DMT,  a chemical that is naturally released when you are born, after death or when one consumes a strong power medicine such as Ayahuasca, which is a Shamanic power plant. Your brain starts producing DMT naturally when you spend enough time in darkness, which facilitates transcendental and spiritual experiences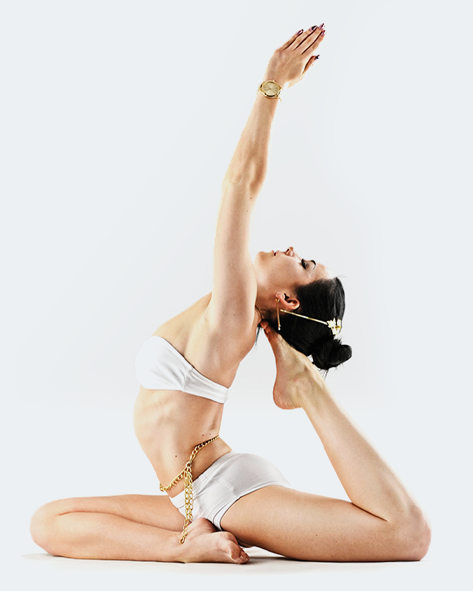 Information & Registration
The Program at Tantra School of Love begins with the attendance of the True Nature Of Love Foundation where you will be guided and introduced to the core elements of the Tantra School of Love. Upon completion you will be able to proceed to the next levels.
The True Nature Of Love Foundation Workshops are held at various locations around the world.
The locations are carefully chosen to provide a positive and appropriate atmosphere. Please contact us for relevant dates and locations.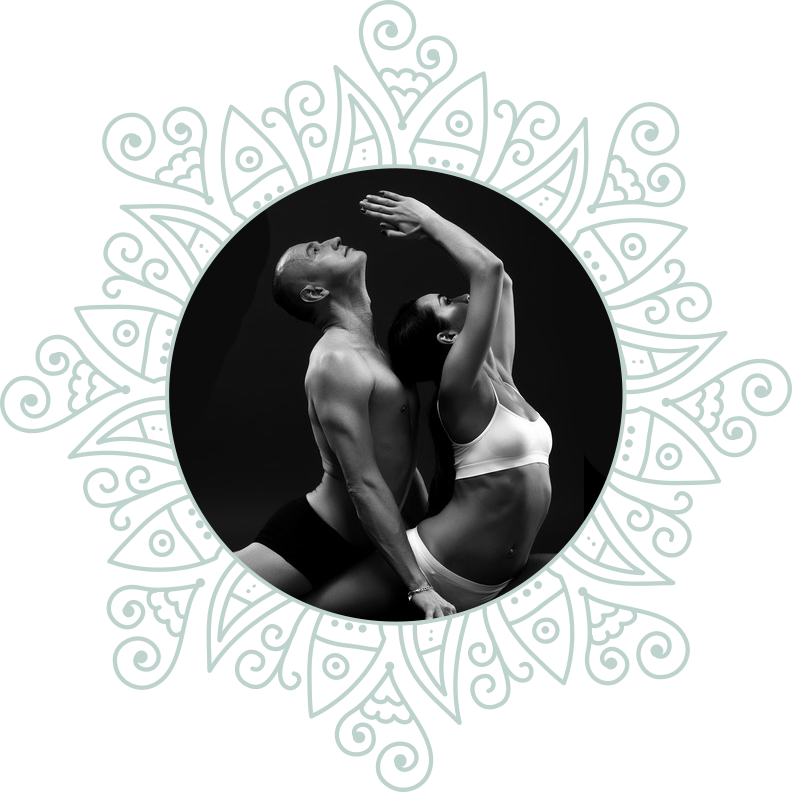 €  890  – 3   days Darkness retreat  
€1290  – 5   days Darkness retreat 
€1490  – 7   days Darkness retreat 
€1890  – 10 days Darkness retreat

These prices are all-inclusive. They include tuition, accommodation in shared rooms, and 3 vegetarian meals a day. To get private accommodation, please message us here

These prices are per person (travel and flights are not included.

Installments for payments is possible. For details send inqury.

Our pricing options are based on the, "Give more than you take" principle, allowing those who can contribute more to assist others that are limited with their resources to be able to participate in this program as well.

Please contact us if you are under 30 years old and wish to apply for a grant, for the different pricing options of our programs.
Singles & couples are welcome to participate.
You can schedule private consultation sessions before or after the Darkness retreat.
Limited Space. Book your space in an advance to avoid any inconvenience.
We highly recommend that you reserve at least 1 additional free day after the workshop to re-orient yourself.
Once you have applied for the program, you will be interviewed in person. However, registration does not guarantee you a spot.
We will decide if you are a good candidate for the program after you have interviewed with one of our top professors and have felt the level of commitment you are ready to take.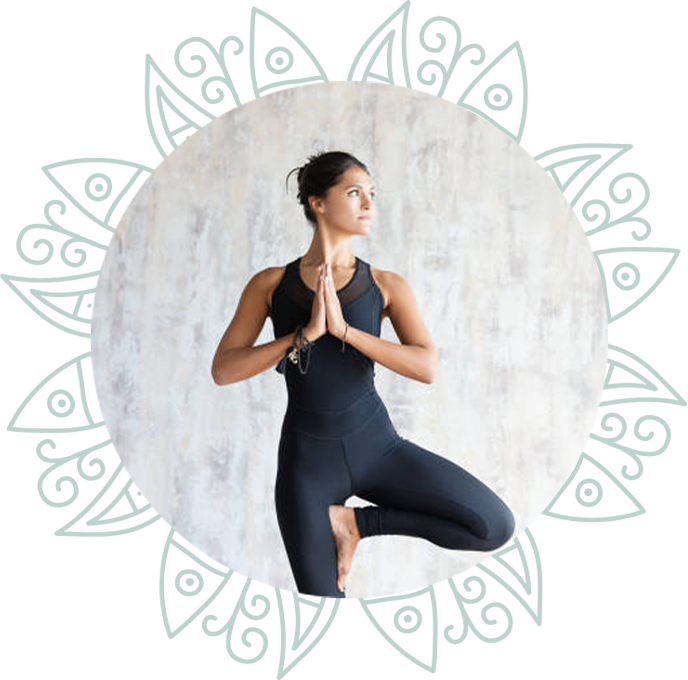 Our training takes place in a variety of venues throughout the world. Upon acceptance into the program, you will receive information about the venue.
UPON REQUEST AND AVAILABILITY
  Contact Us for Info and dates



CANCELLATION AND REFUND POLICY
You are not able to cancel your deposit of €500, regardless of whether you paid in one payment or split your payment in a few instalments.
You may cancel your registration up to two months before the start of the course and receive a full refund, minus the non-refundable deposit, or you can transfer your tuition to a subsequent training within one year. You will receive half of your tuition fee back if you cancel one month before the start of the course. You will not receive a refund for cancellations made less than one month before the commencement of the course. You will be refunded your entire tuition cost, including the deposit, in the very unlikely event of cancellation.

Our main goal with this program is to help you grow, we offer several fee reduction options to support your access to this training. When combining all of the fee reduction options, an all-inclusive Yoga Teachers Training course can be completed for an exceptional price range between €890 to  €1890