Are you ready to embark on a deep and sensual journey with your partner?
Join now to become a tantric couple and deepen your bond.
Are you ready to take your relationship to the level it deserves?
Discover the power of intimacy, connection, and personal development. Experience a profound transformation in your relationship dynamics as you explore and heal together. By dedicating time to explore emotional intimacy, spiritual connection, and tantric practices, you and your partner will deepen your bond and strengthen your foundation.
Immerse yourselves in profound in depth program tailored for couples, designed to enhance sensuality, emotional intelligence, and communication. Explore the depths of love, sensuality, and sexuality to reignite passion at your core.
This comprehensive program provides a fertile ground for couples to explore, heal, and evolve together. Elevate your relationship and cultivate a lasting connection that blossoms into a life long journey of shared growth and pleasure.
The Foundation | The Soul | The Core of a relationship
Experience the magic of this immersive year-long journey tailored for committed couples seeking to strengthen their relationship, enhance intimacy, and deepen their spiritual connection.
This intensive program is for you if you feel any of the following: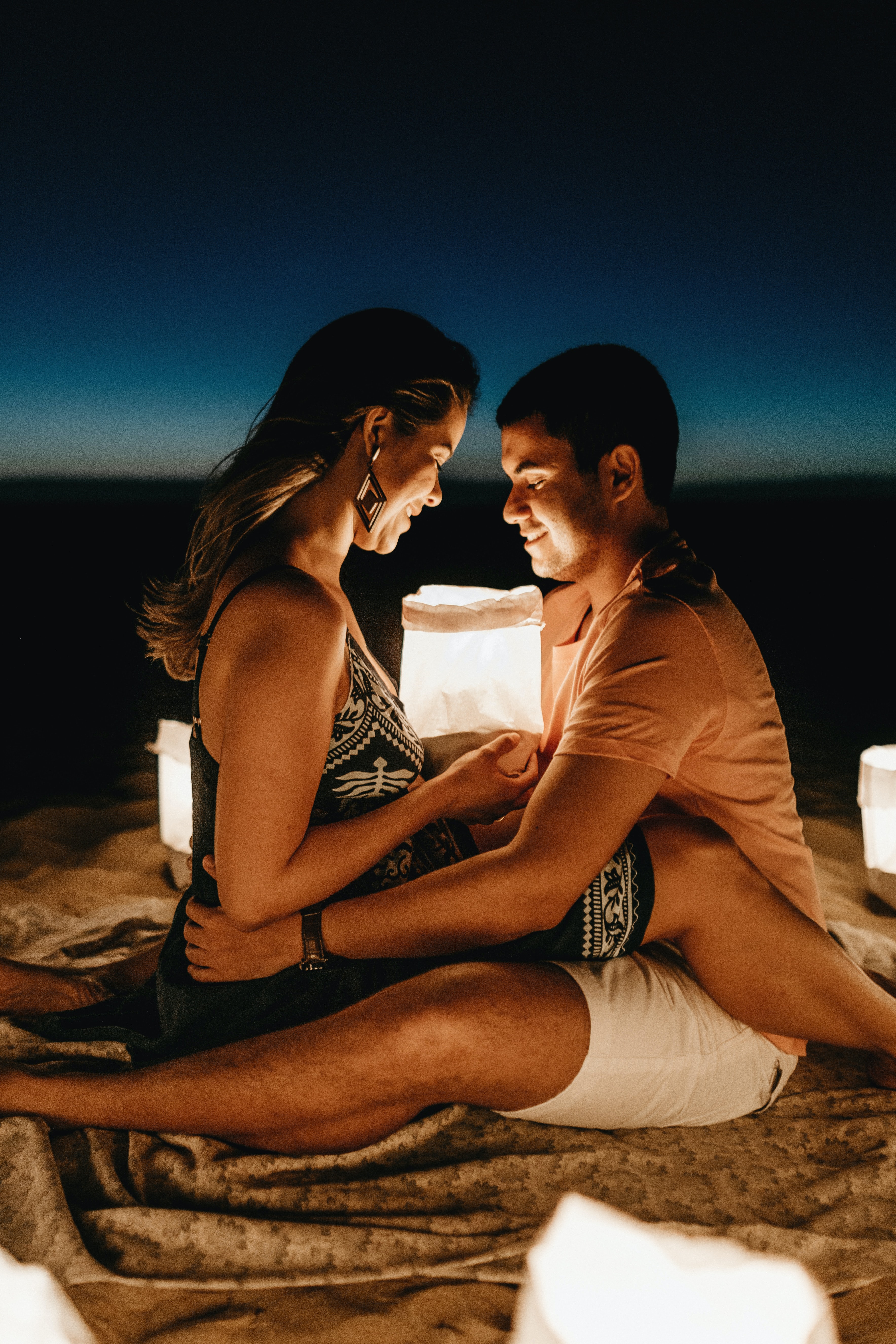 In this foundational phase, delve as a couple into the essence of Tantra and relationship dynamics. Discover the building blocks of emotional intimacy, enhance communication skills, and nurture a deeper connection with your partner. Through immersive exercises and personalised sessions, embody of a strong foundation for lasting stable loving relation.
Expand your understanding and experience of Tantra as a full embodied energetic life style system, in a beautiful retreat environoment. Deepen your exploration of love and connection through transformative practices. Cultivate emotional intelligence, explore the realms of intimacy, and expand your interpersonal skills. Engage in sacred rituals and workshops tailored to elevate your relationship to new heights.
The culmination of your journey brings for an immersive experience celebrating love in its purest form. Unveil the secrets of lasting love and heightened intimacy. Discover advanced tantric practices, deepen your spiritual connection with your partner, and learn how to sustain a harmonious and passionate life long lasting relationship.
Throughout the program, engage in:
Heart-opening practices
Deep emotional connection on-site Retreats
Relationship-enhancing of-site live group sessions
Intimacy building rituals and exercises
Personalised coaching sessions and 1:1 Couples Mentorship

Private online support Group
This program is crafted to bring you and your partner closer, fostering a deeper, more meaningful connection that lasts a lifetime.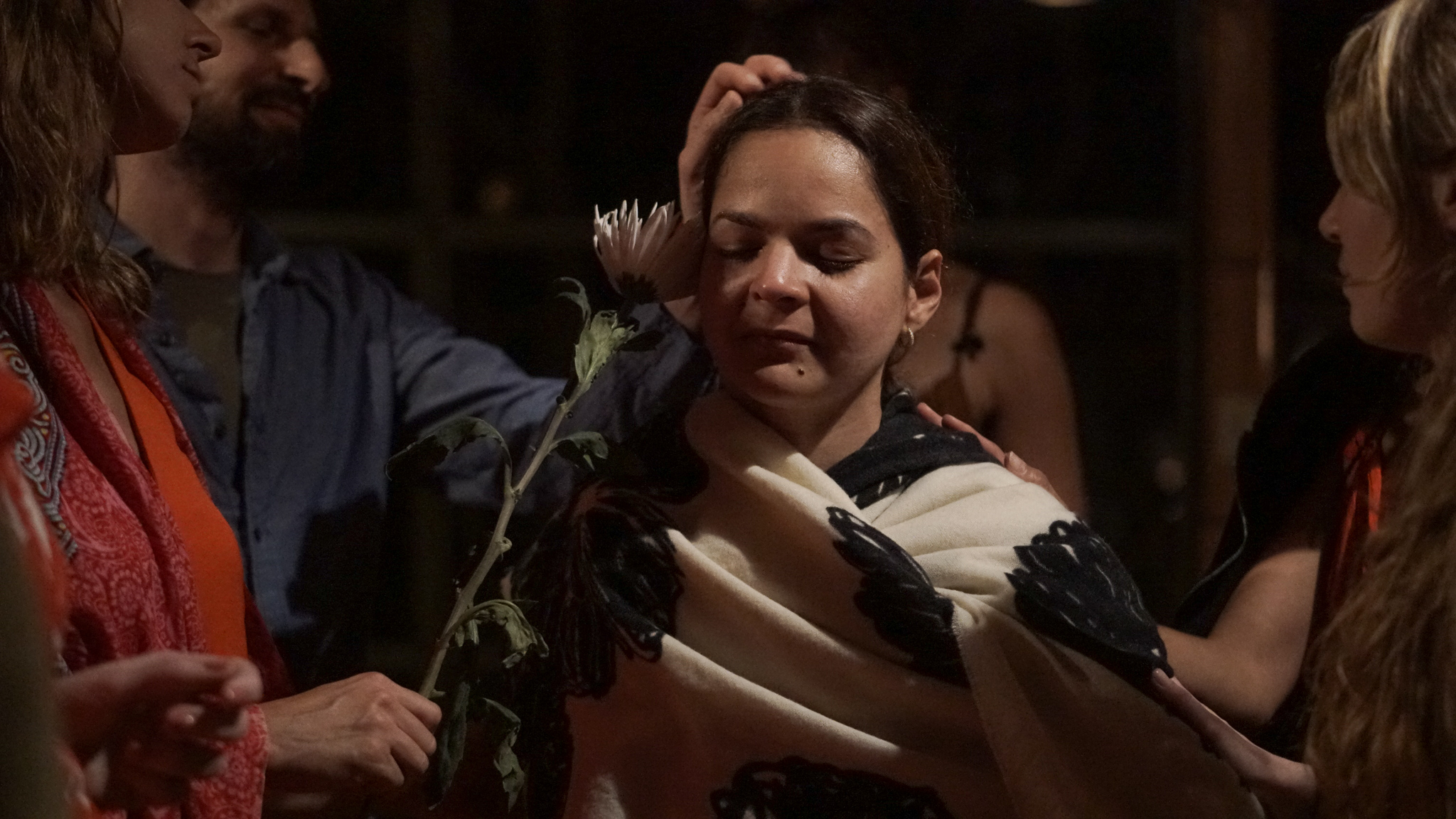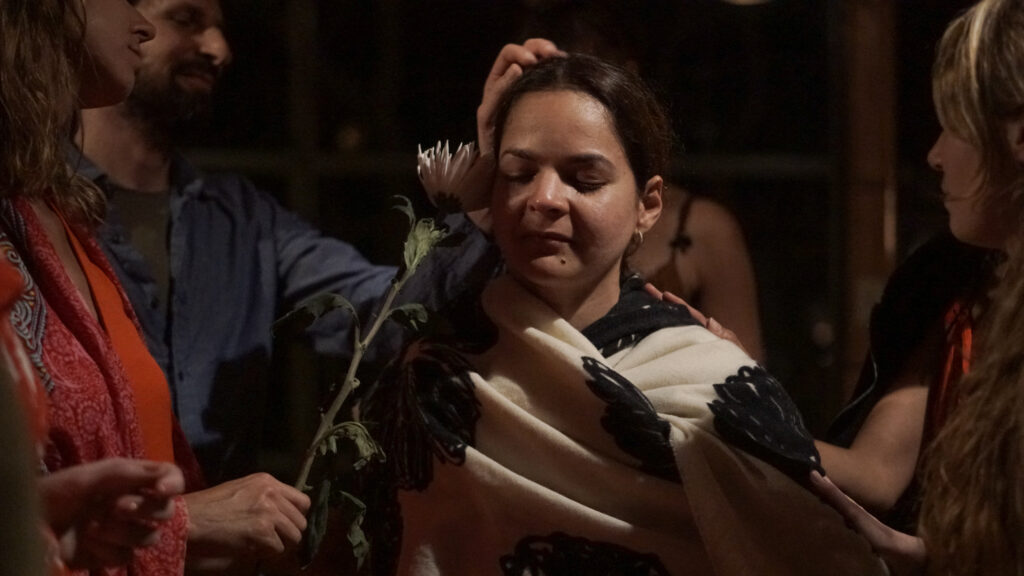 Unveiling the Lessons Within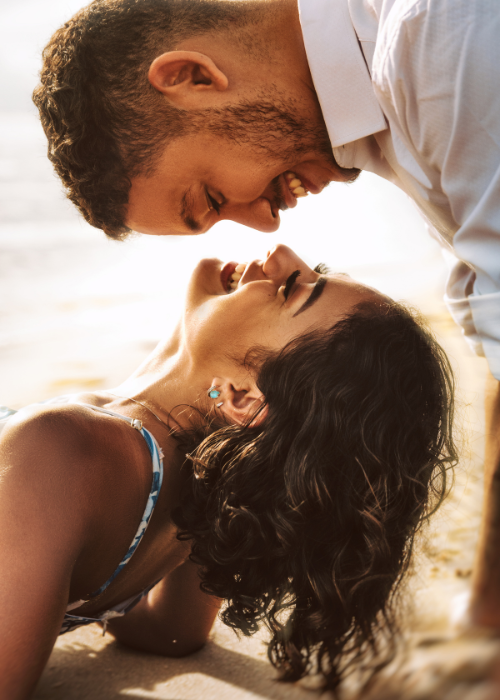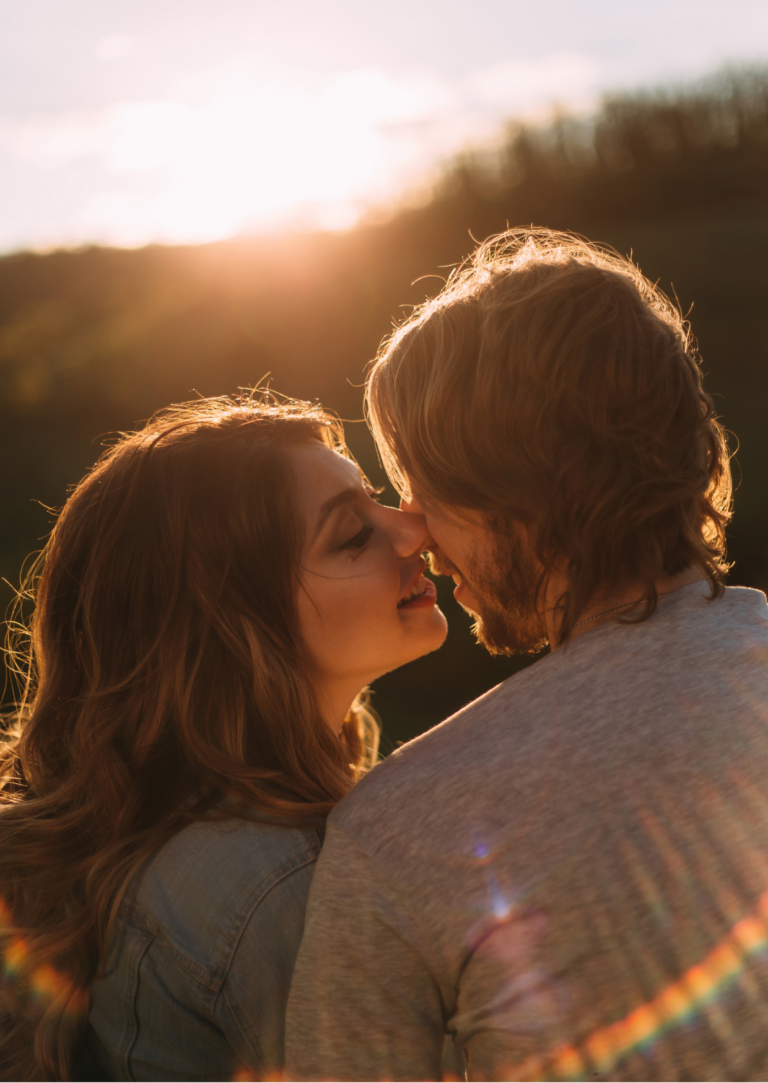 1 Year Couples Package
3 Couples Intensive Retreats

Access to our online platform

Access to Private Consultation

Access to online support group

Instalment plan availability.
Spaces are limited. First come first serve basis
Payment Plans
Flexible Instalment plans are available on request.
For Queries
Reach out to us at info@tantraschooloflove.com
Cancellation Policy
No cancellation or refunds are offered on the 1 Year Couples Intensive. Please visit our terms and conditions for more information.

Ignite Intimacy: Unveiling the Power of the 1 Year Couples Intensive
Free 1 year subscription to Tantra School of Love online platform as an additional gift.
Join our growing community of 12000+ like-minded people