Welcome to the True Nature of Love Retreat Portugal
23rd -29th September 2023
What Makes This Retreat Special?
Receive a comprehensive, thorough, integrated emotional, relational and sensual education.

Learn how to receive and share the heart-based love you have been chasing.

Discover the true nature of bodily energy and how you can harvest that as the source of your creativity and power.

Shift your relationships from fear to trust by exploring your deepest longings around intimacy, love, and partnership.

Experience what it means to be held within a loving tribe. Bringing our most isolated parts back into connection.

Deepen your experience of intimacy, connection, and creative life force through self-awareness and trust.

Learn what it means to be a whole human being. To welcome all of you in heart, body, and soul.

Transform your fear, shame, and conditionings around who you are as a being and step into your greatness.
Tantra School Of Love mission is to open the door to enable you to be the best lover of your own life. If you still think this is not the best time to celebrate your individuality, there will never be.
What people have to say about us?
Discover Lasting Transformation
Tantra School of Love is dedicated to everyone seeking to explore profound self-discovery, and who are curious, open-hearted, and eager to journey into the depths of love's true essence.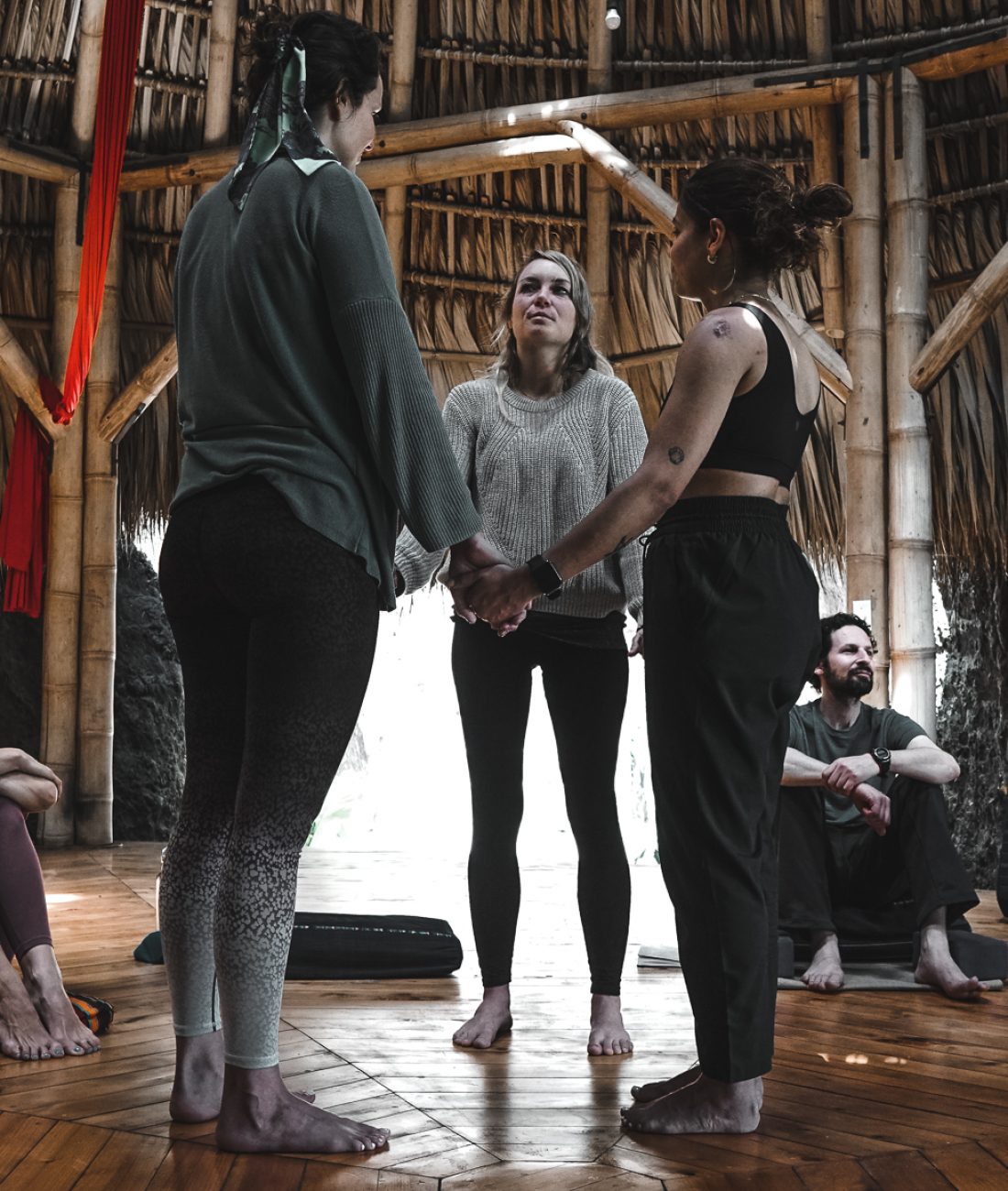 Our team is happy to answer all your queries.

Breathe, Connect, Transform: Embrace Tantra's Life-Altering Journey
Are you undergoing lack of confidence with no connection with your body and emotion? Has your relationship become stagnant and your life meaningless? Have you failed to find a purpose in life?
Welcome to the True Nature of Love Retreat in the heart of Portugal, a transformative journey that transcends boundaries and unlocks the profound dimensions of intimacy, connection, and creative life force. As global advocates of love, we invite you to join us on this extraordinary retreat that delves deep into the realms of self-awareness and trust, igniting a vibrant, authentic, and conscious life.
Leave your email below for more information
Unwind, Release Stress, and Find Inner Peace
Modern life can be hectic, leaving us feeling overwhelmed, stressed, and disconnected from our inner selves. But there's a path to tranquility, and it's found within the transformative practices of Tantra. The True Nature of Love Retreat is a soulful and immersive program designed to guide you on an exploration of love in its most authentic and expansive form.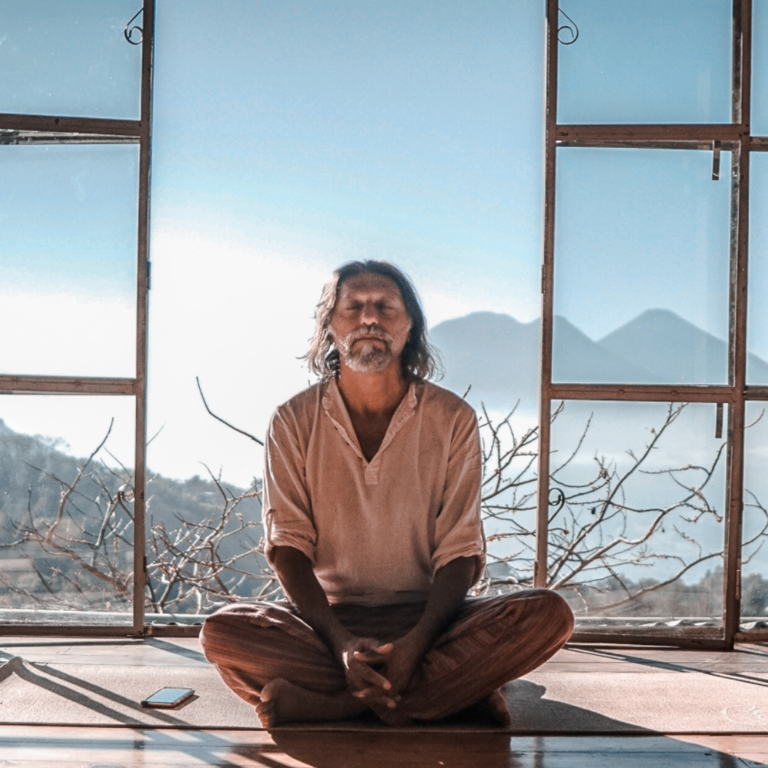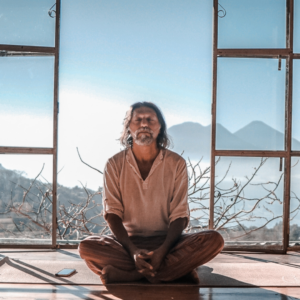 Offer Kohen
Offer is the founder of Tantra School of Love and OmidLife.com. His radiant presence & natural leadership brought many who crossed his path to dare & make a radical change, find inner Freedom & redeem their full potential.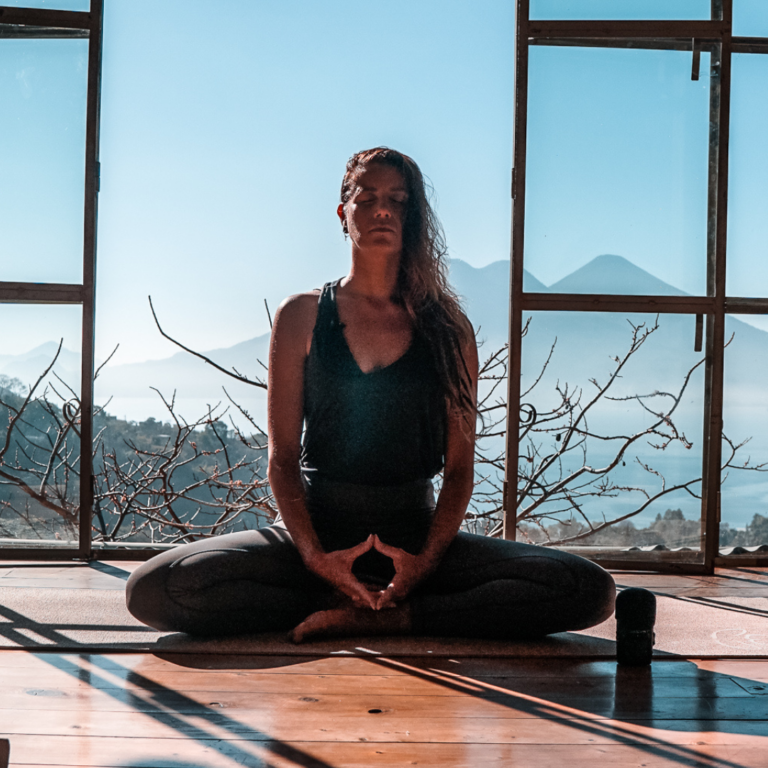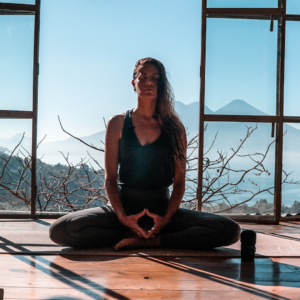 Lotte Ritzer
Lotte is the co-founder of Tantra School of Love. She is a profoundly passionate truth seeker. Always driven to dive deeper into the essence of her being, she has cultivated a deep value for radical honesty.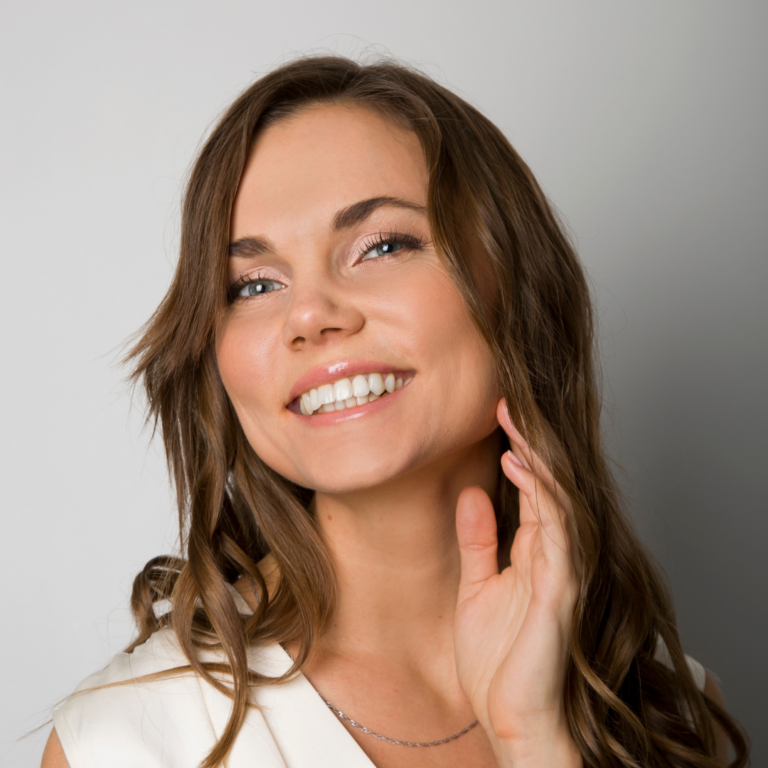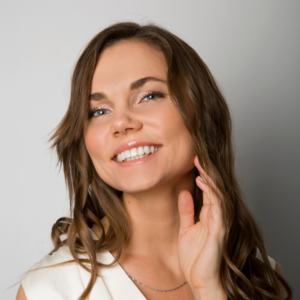 Karolin Tsarski
Karolin is woman who has gone a long way to find out about her sexuality. She shares her story and search to bring out the deep desire, indescribable bliss, and orgasmic experiences within the listener.

Ready to Embrace Your True Nature of Love?
 Book a call with one of our lead facilitators today. Our experts are here to answer your questions, understand your unique needs, and guide you toward an experience that will reshape your relationship.
Last few slots available on a discount of 100 euros off.